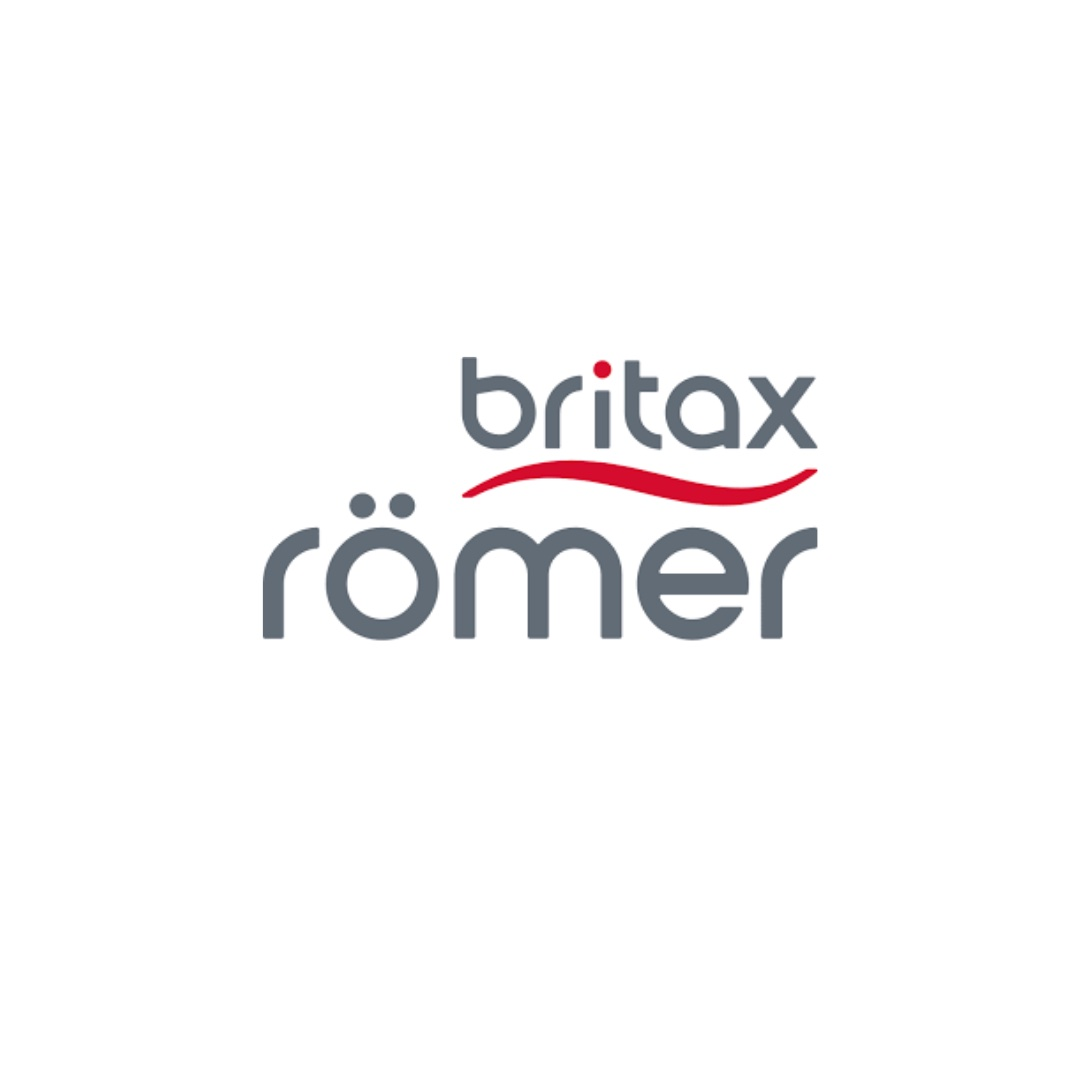 View the Britax range
At Britax Römer we ensure that parents and their children are safe on the road. The company has been fully committed to this goal since it first manufactured safety equipment and accessories for cars in the early 1930s. Since the development of Britax Römer's first child car seat in 1966, child safety has been our number one priority. For more than 50 years no costs and efforts have been spared to provide even more safety for little ones. Today, Britax Römer develops and manufactures child car seats, and push chairs with 90% of our child car seats being "Made in Germany" or "Made in Britain".    
Filters
Sold out
Save $130.00
Free shipping on all car seats
Our main choice of courier is DPD Local - Order before 12pm for next day delivery
Customer service
We want all of our customers to have a great experience with us right from the start,
Our online webchat is open 24/7 and we usually reply with 30 mins.
Refer a friend
If you refer a friend to us that makes a purchase from July 2023 onwards just let us know and we'll send you a £20 voucher to redeem on any item.
Secure payment
We offer a range of safe and easy payment methods including, Credit/debit card, Apple Pay, Paypal, Clearpay, Klarna.