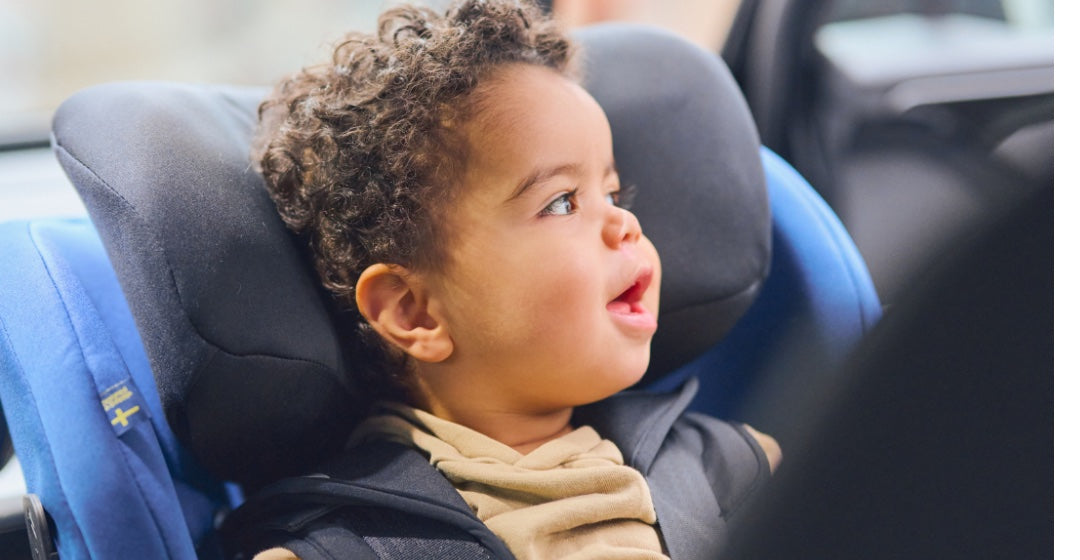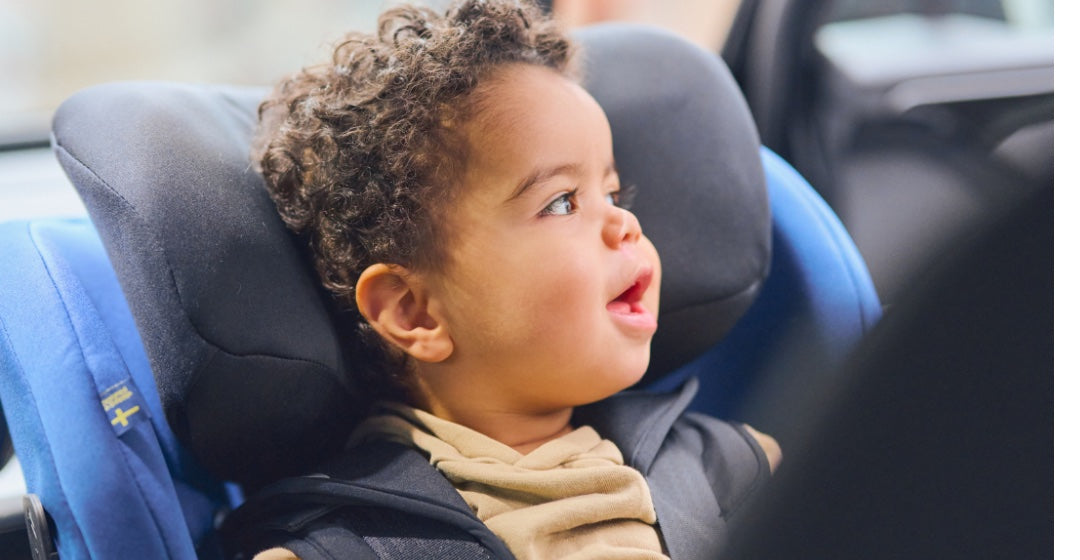 Based in the heart of the Midlands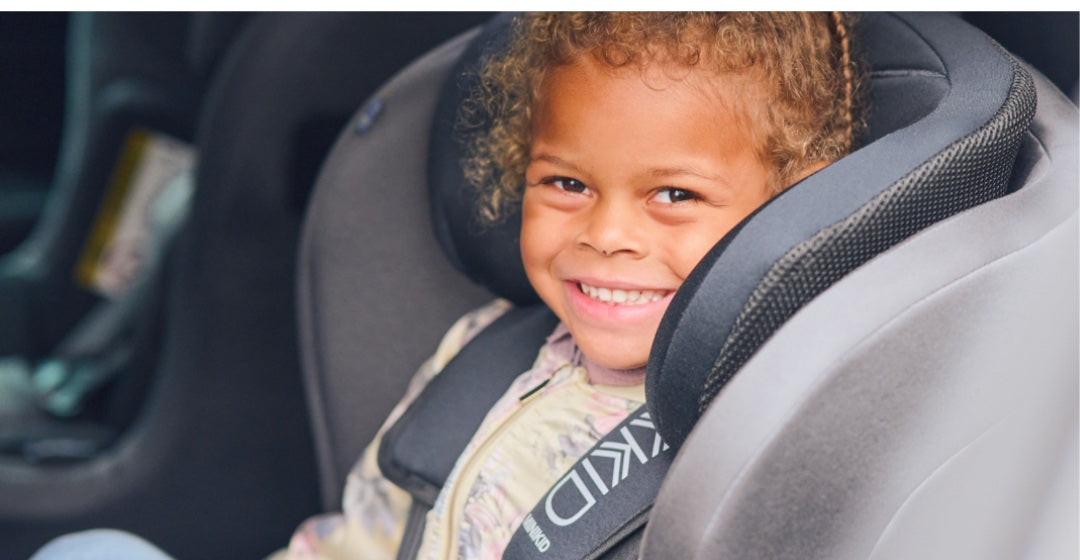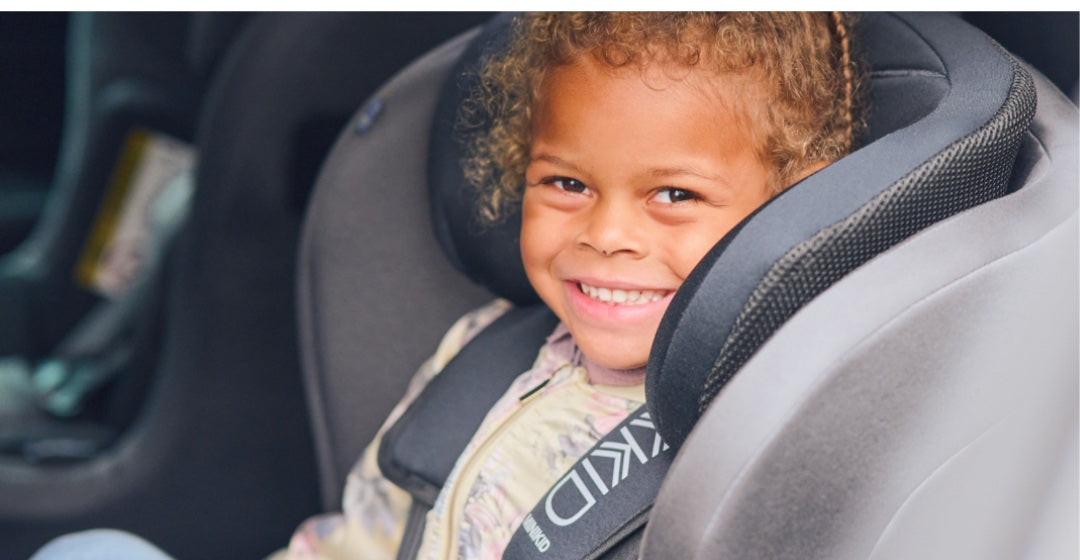 Supporting our customers when they need it most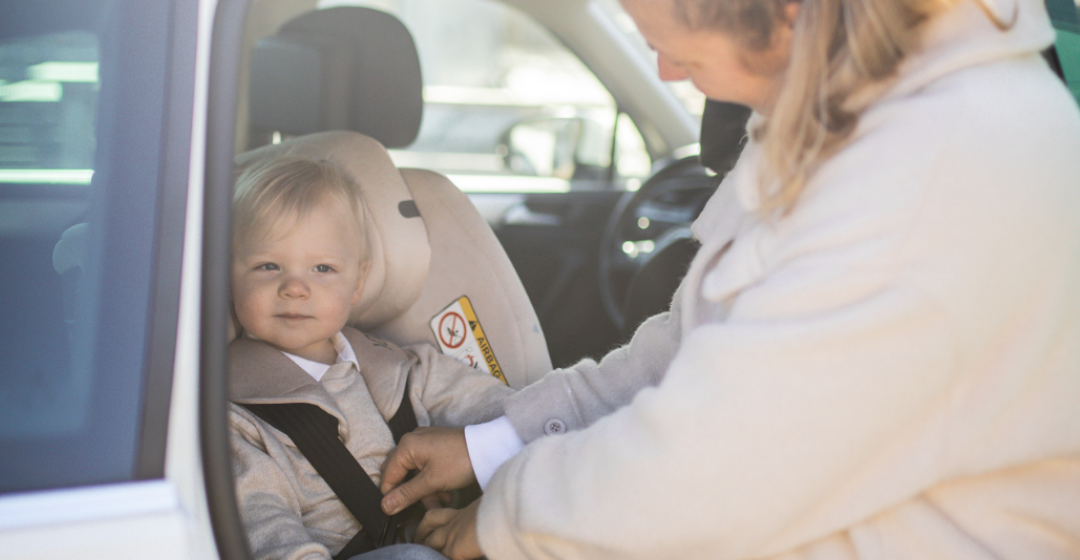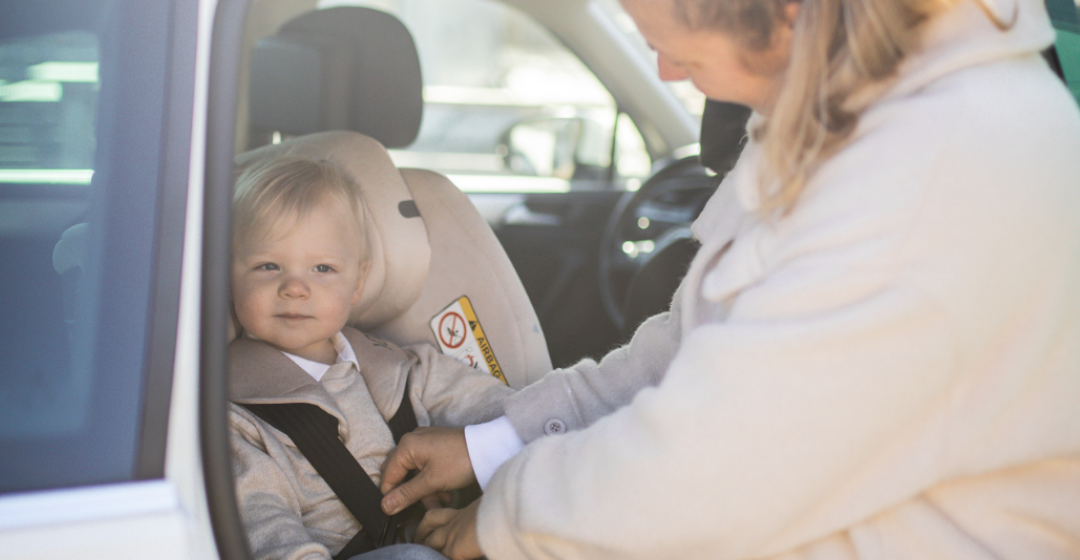 Offering face to face appointments or remote support
BLACK FRIDAY SALES NOW ON
The hottest deals
View all
Sold out
Save $39.00
Save $26.00
Save $129.00
Sold out
Save $226.00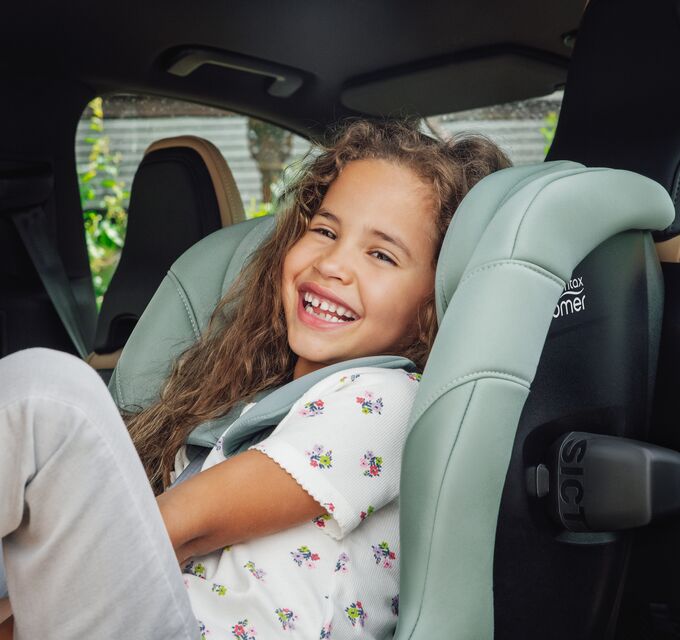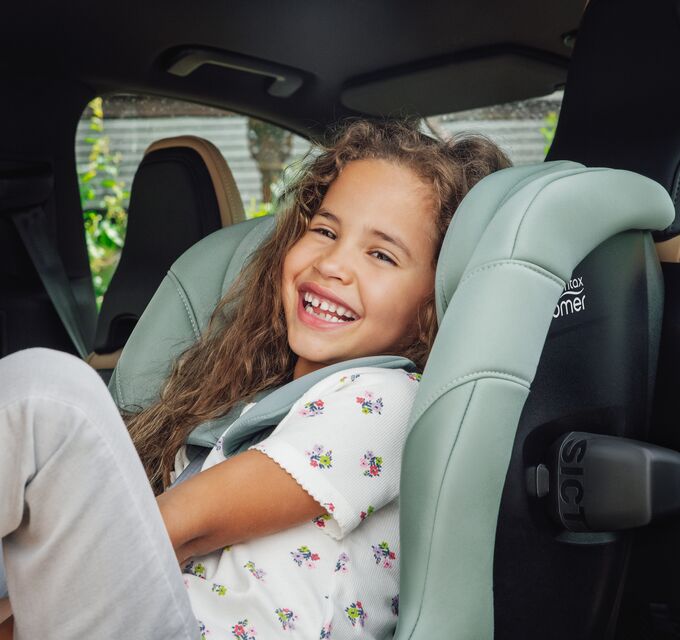 Introducing
Britax Max-Safe Pro
With MAX-SAFE PRO you have a companion, who will protect your little one up to 7 years (125 cm / 36 kg). That way your little travel buddy enjoys rearward facing for longer and is prepared for any adventure.
Available now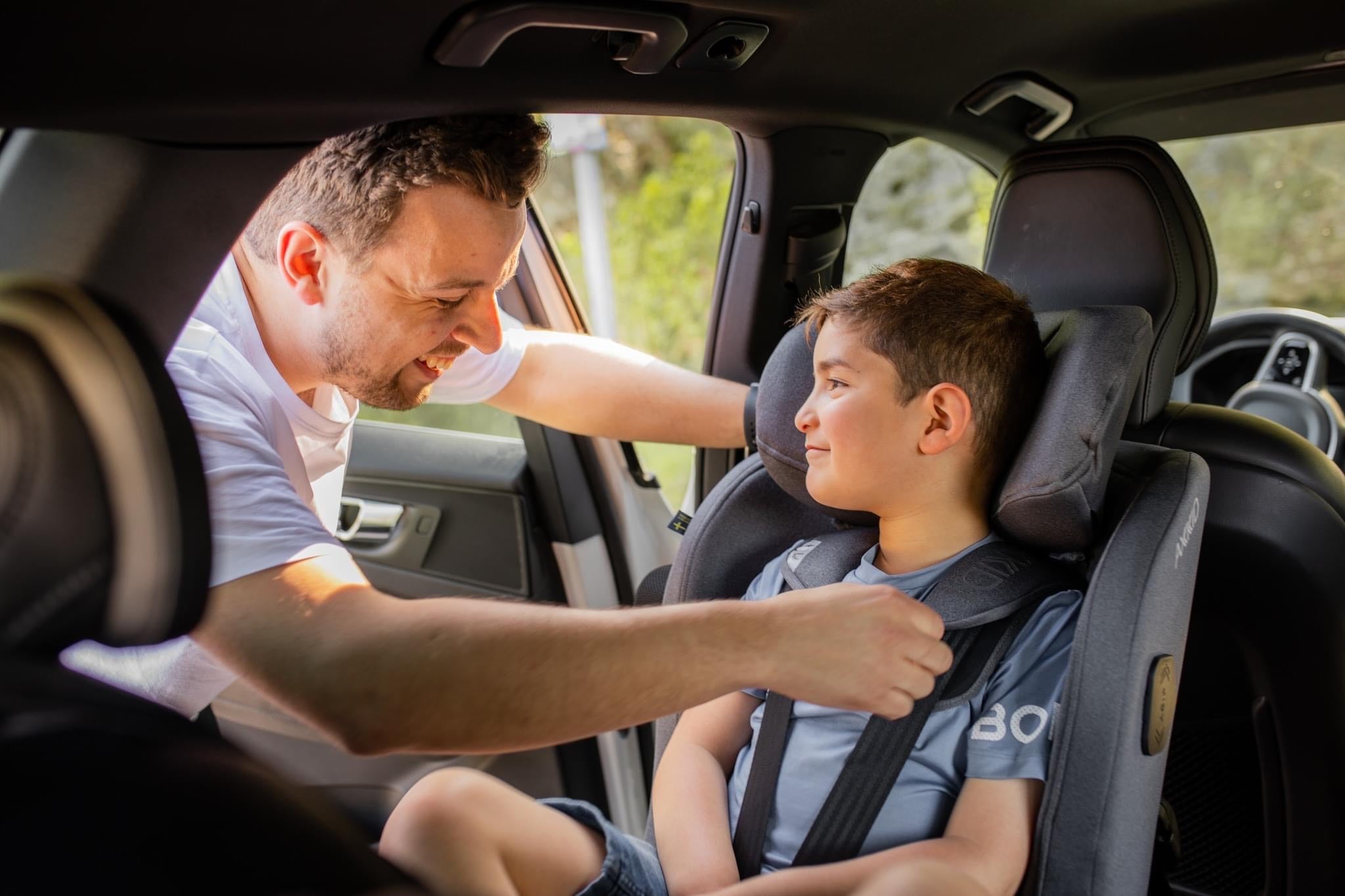 Axkid Minikid 4
At Axkid, our commitment to your child's safety is unparalleled
Does your baby have a perfect fit?
Before/after
It's amazing what a difference a supportive seat can make to little ones.
We can help you find the perfect seat.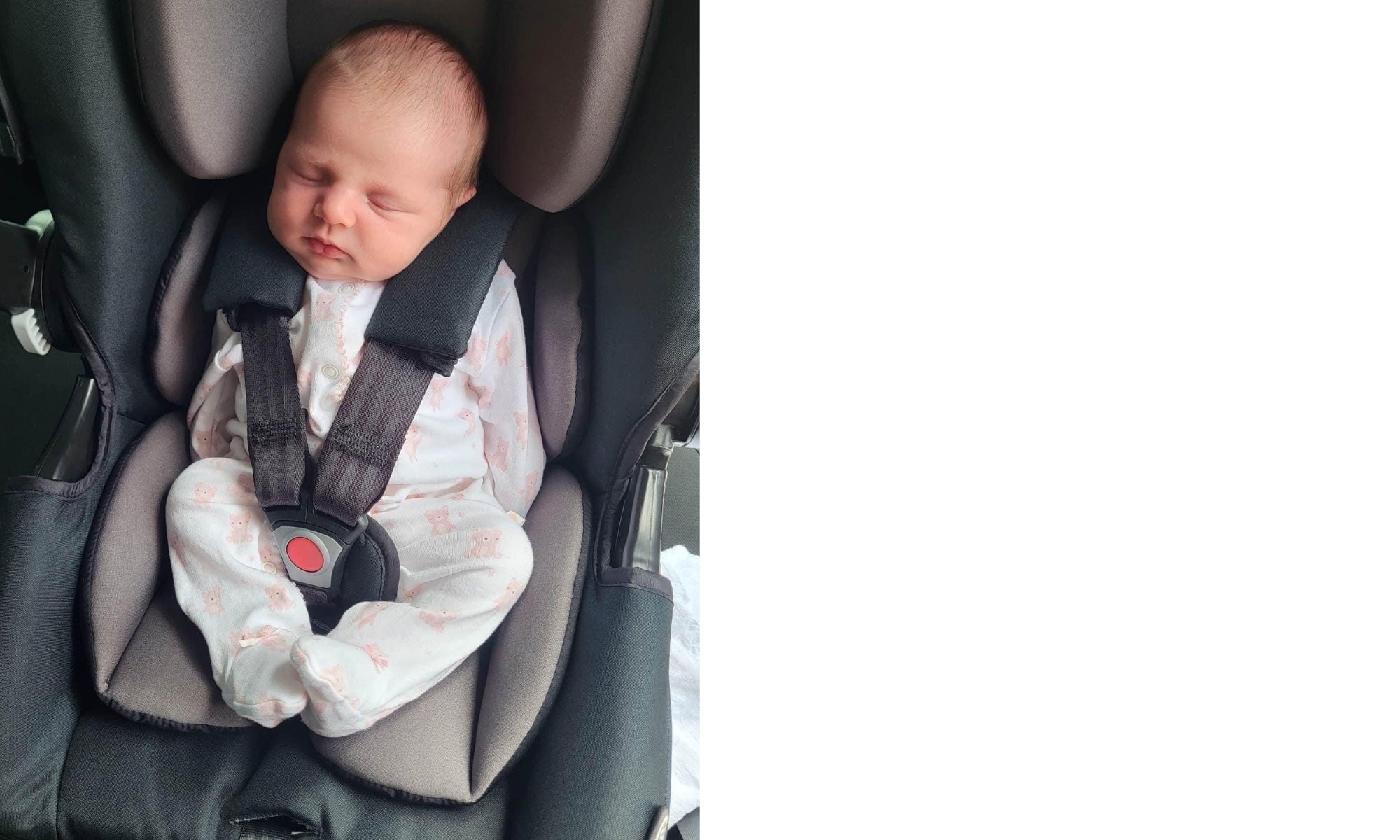 Before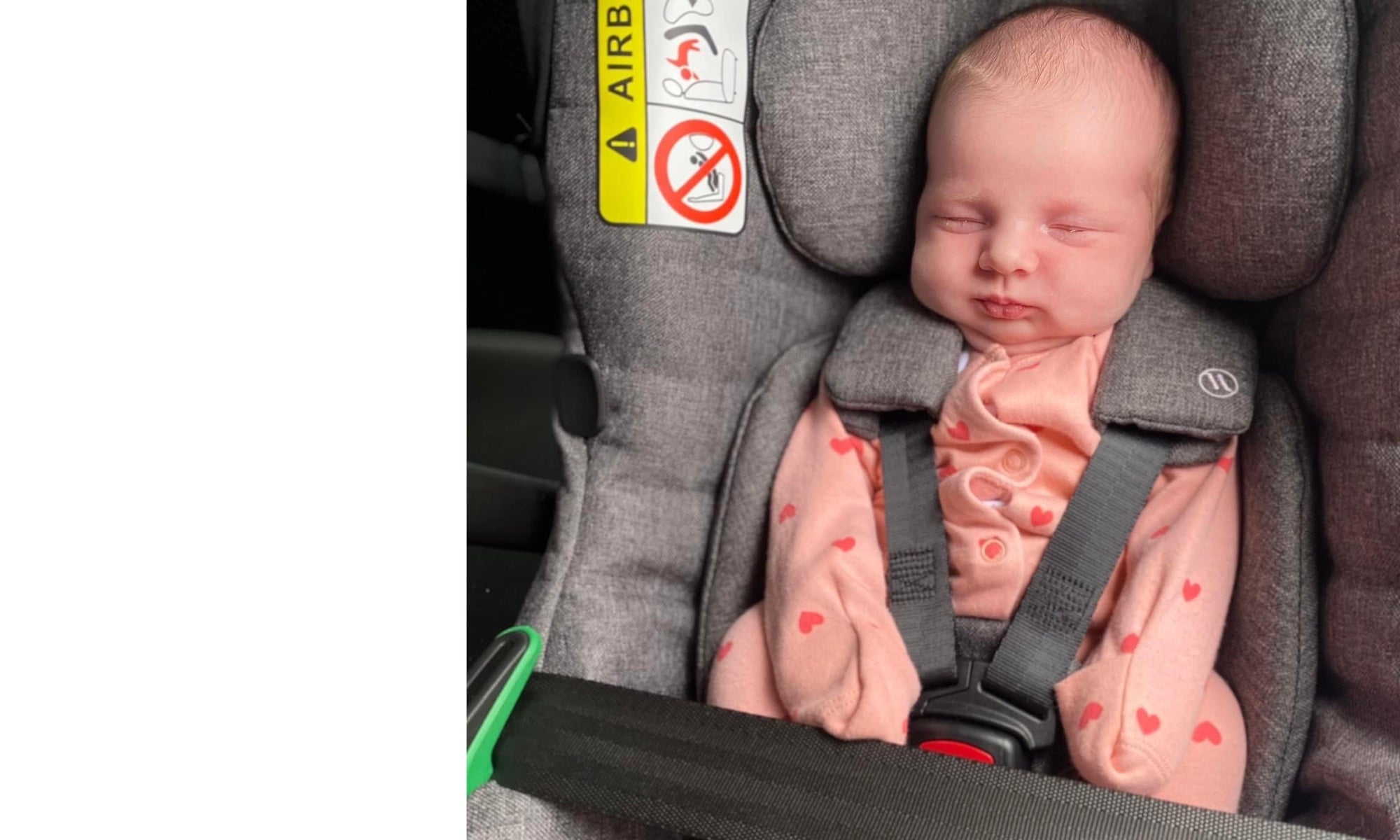 After
Incredible people who are extremely knowledgeable, friendly and you can see how passionate they are about ensuring your baby is as safe as possible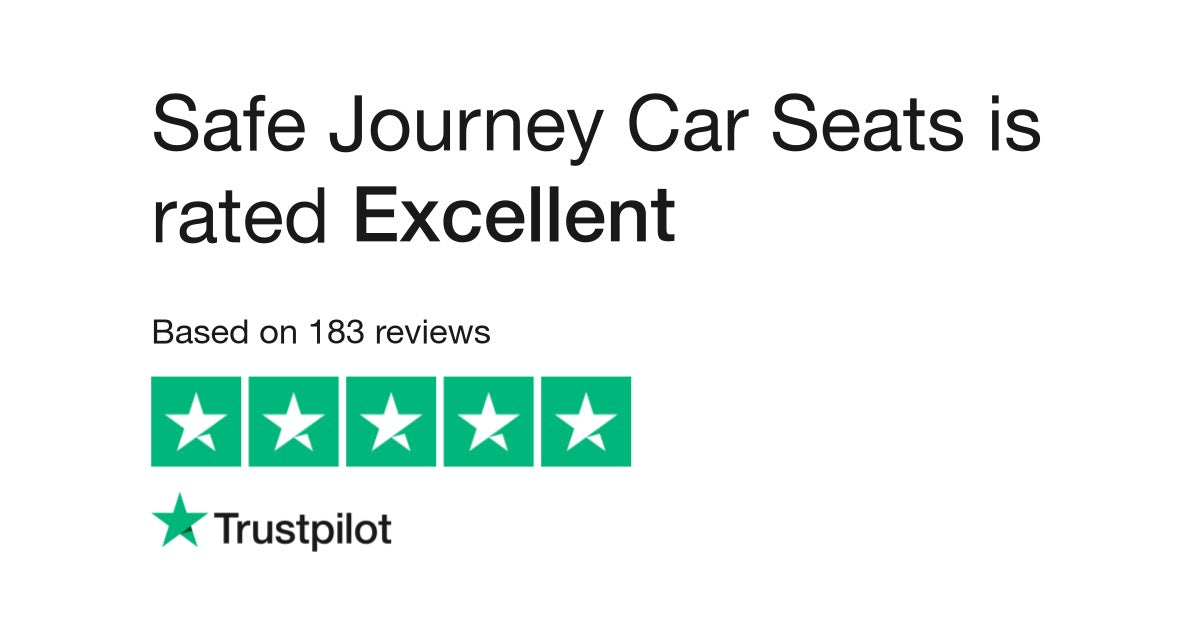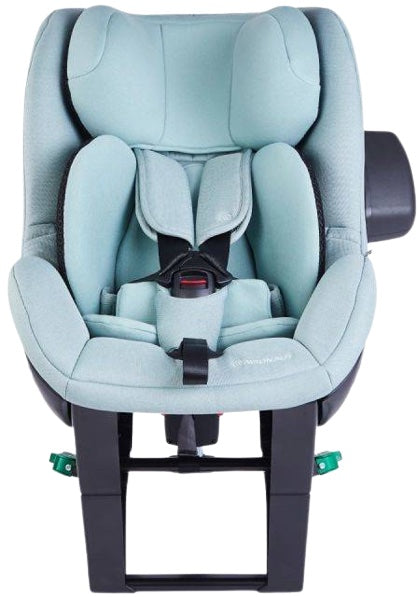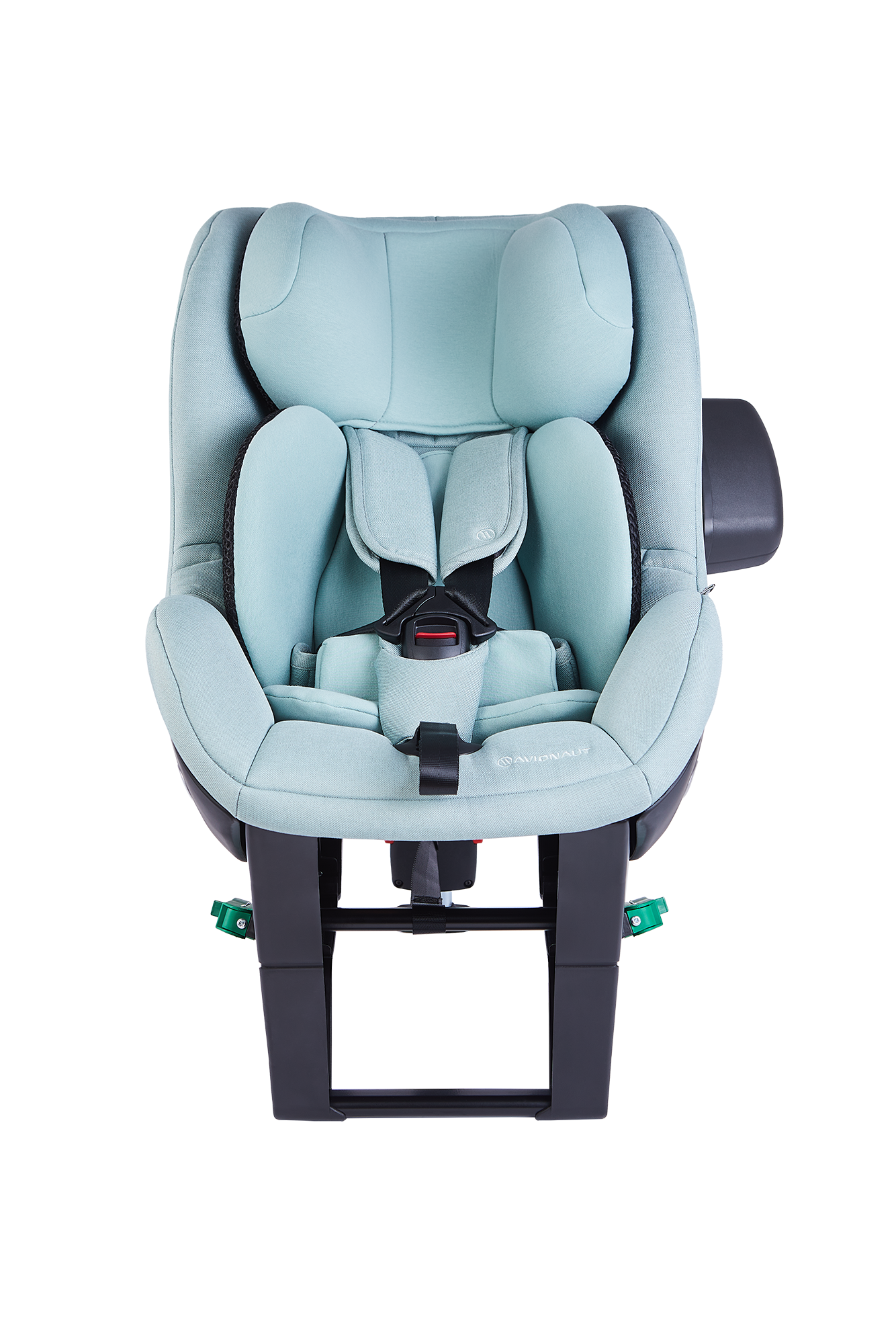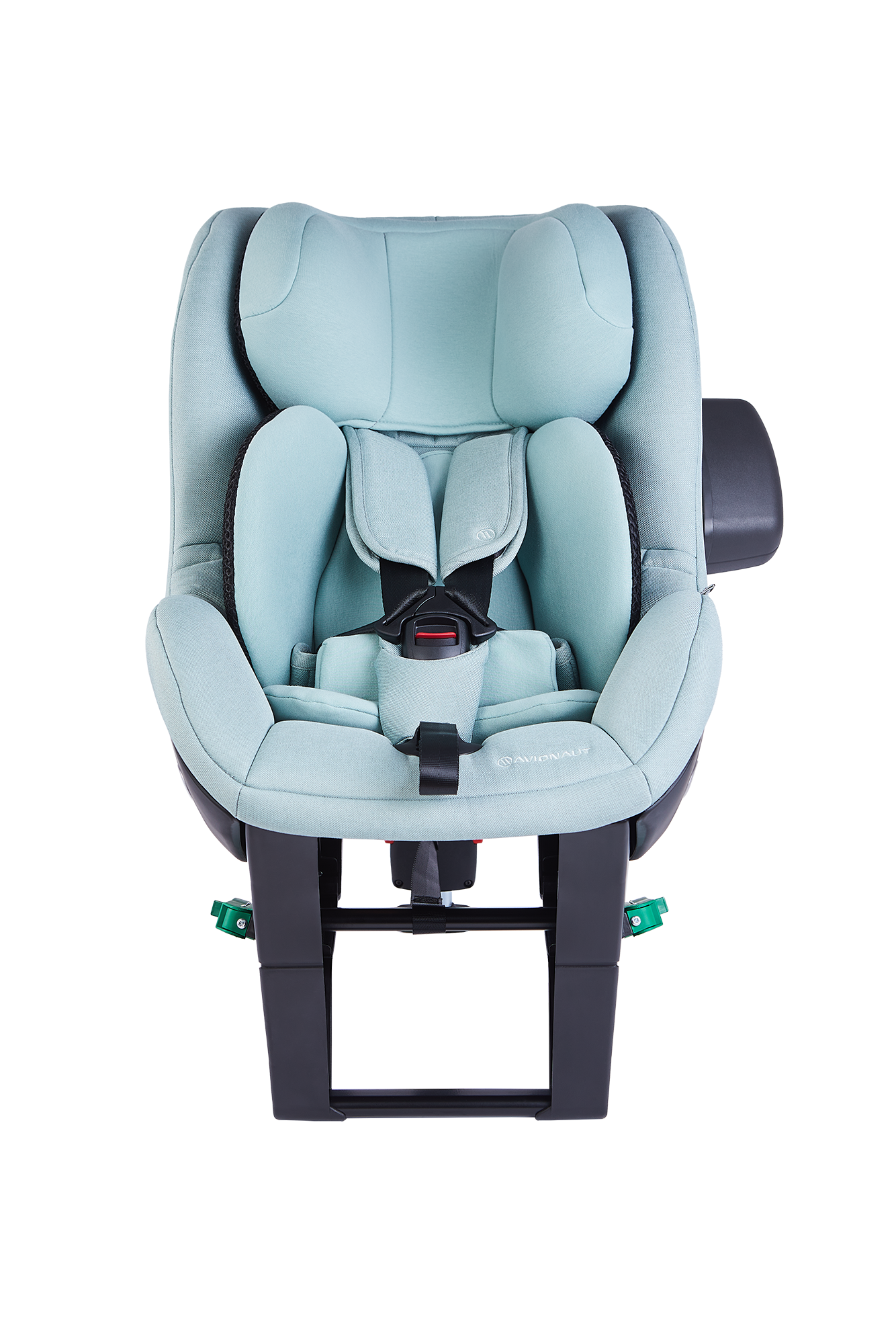 Suitable from Birth
Suitable from use at just 40cms this Swedish Plus tested seat will ensure its the only seat you need until 5/6 years.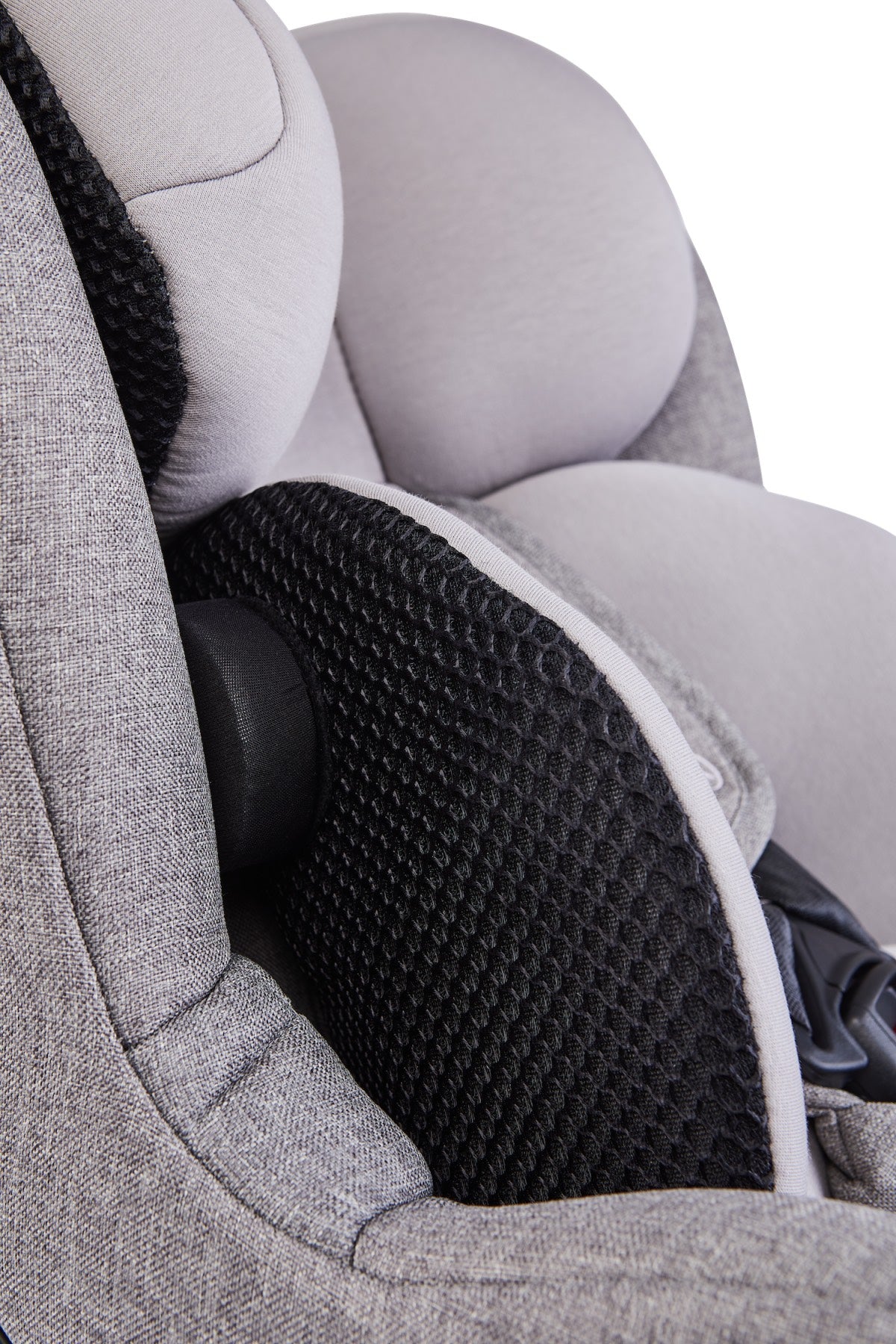 Removable inserts
The cleverly designed inserts make it an easy transition as your little one gets bigger, removing them as you grow!
Offering great support to a new baby who needs the protection.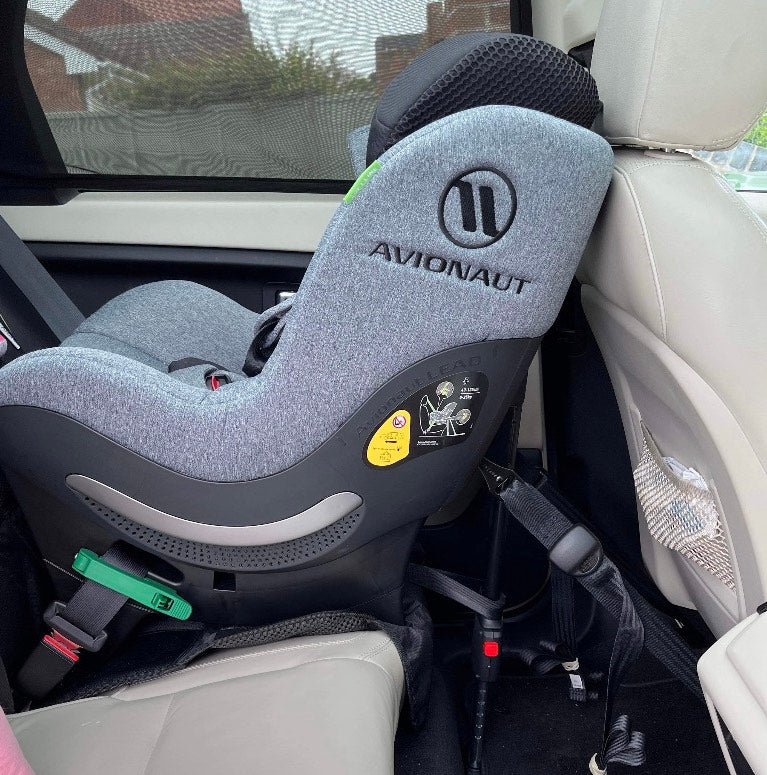 Lightweight and Compact
Weighing just 7kg and taking up just 70cms in depth its a great choice for smaller cars or for cars where a taller passenger needs more room.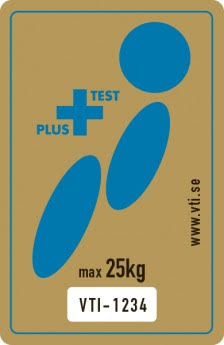 Swedish Plus Tested
Avionaut Sky is one of a select few that has passed the ultimate crash test in the world, The Swedish Plus. This means you can be confident your precious cargo is safe and in one of the best seats on the market.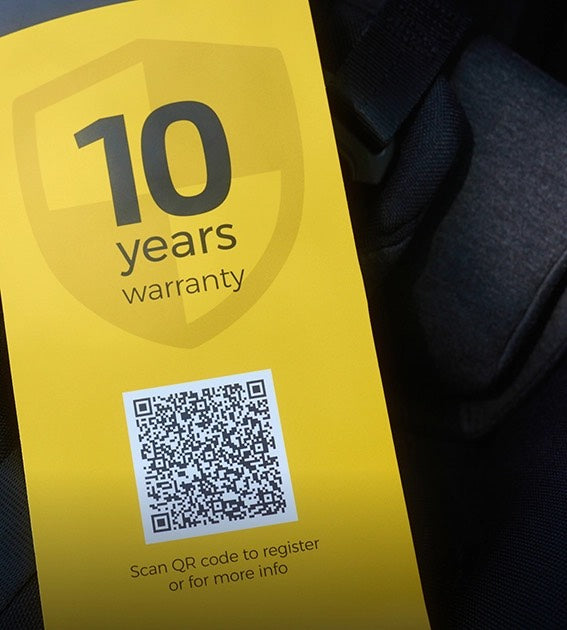 10 Year Warranty
The only manufacturer to offer such a prolonged warranty on a car seat. Avionaut are confident that their seats are built to last, concentrating on attention to detail is very important to them.
To extent the warranty for free you'll need to register the product within 28 days of purchase from the retailer.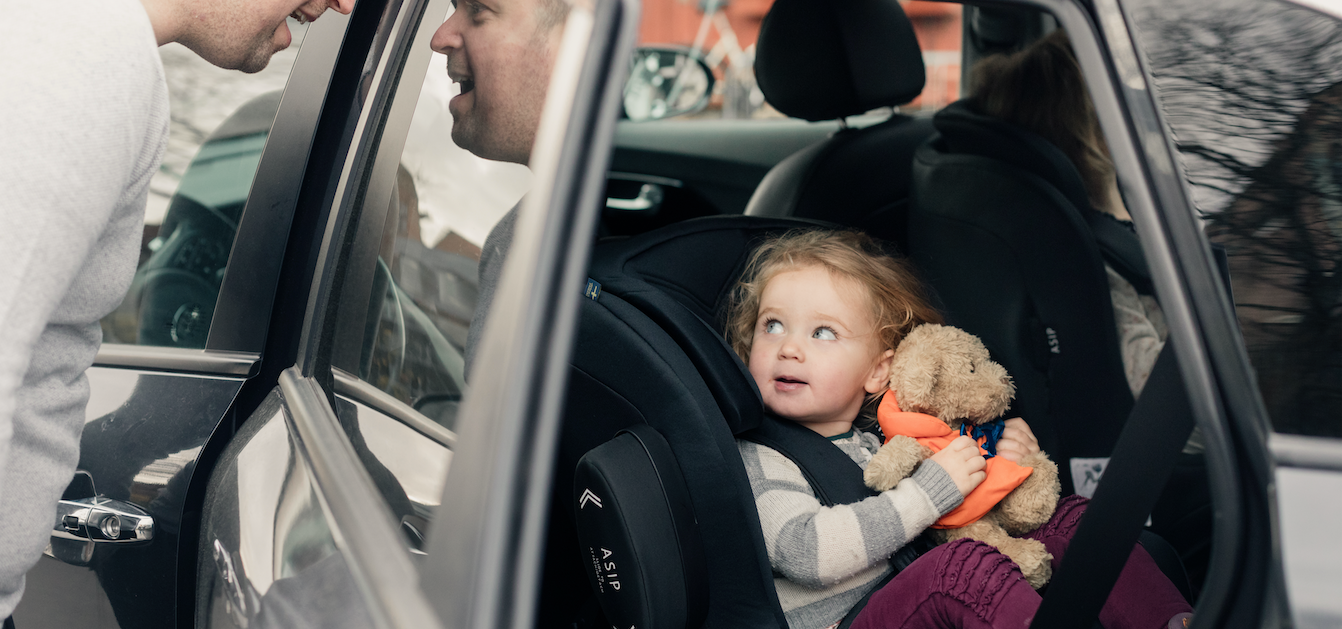 Why Rear Facing matters
We champion extended rear facing, and by keeping a child rear facing for longer they are safer, 5 times safer in fact.
A Swedish Plus tested car seat is the ultimate way to keep you children safer. They offer unbeatable protection in the event of a collision.
Read More about extended rear facing here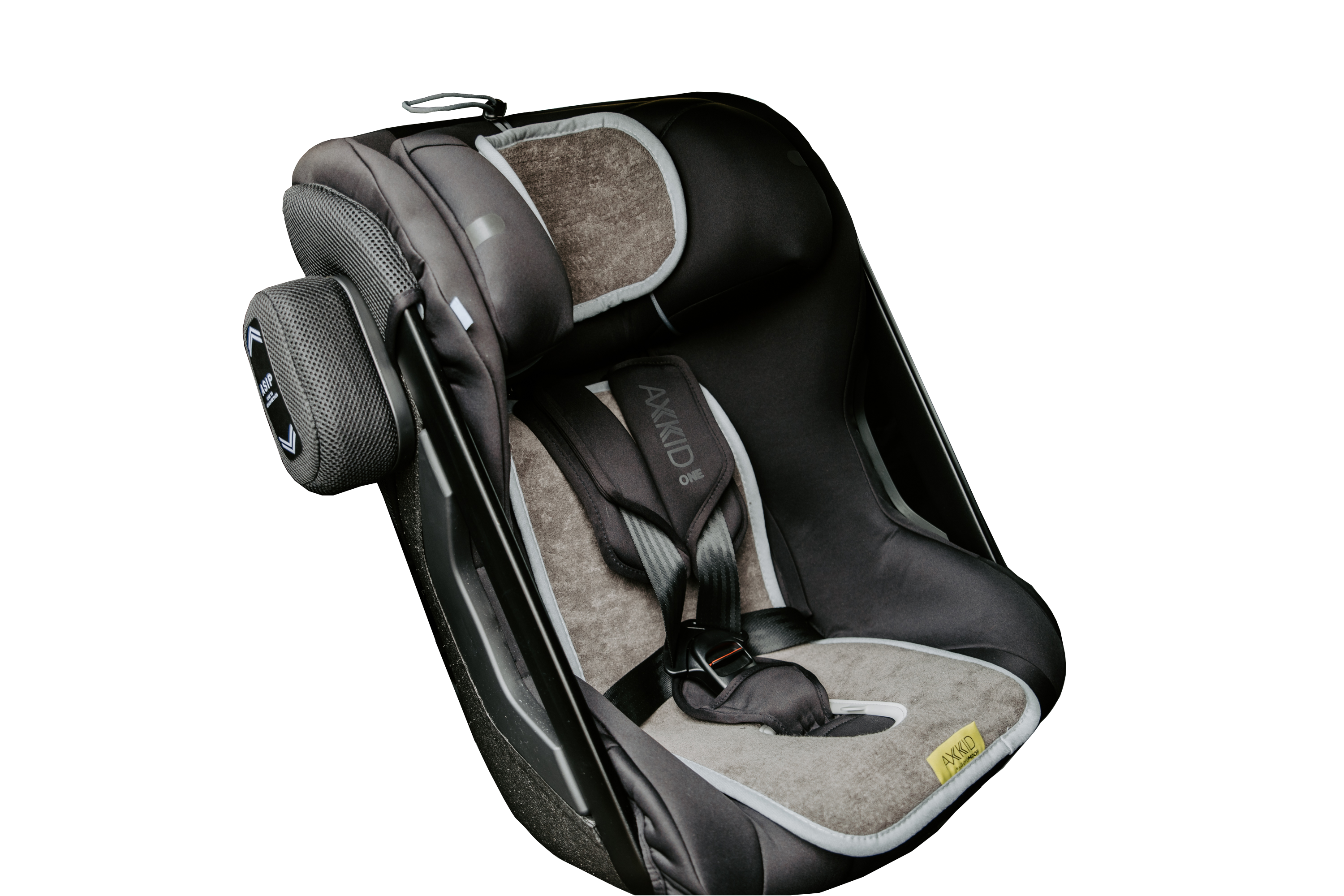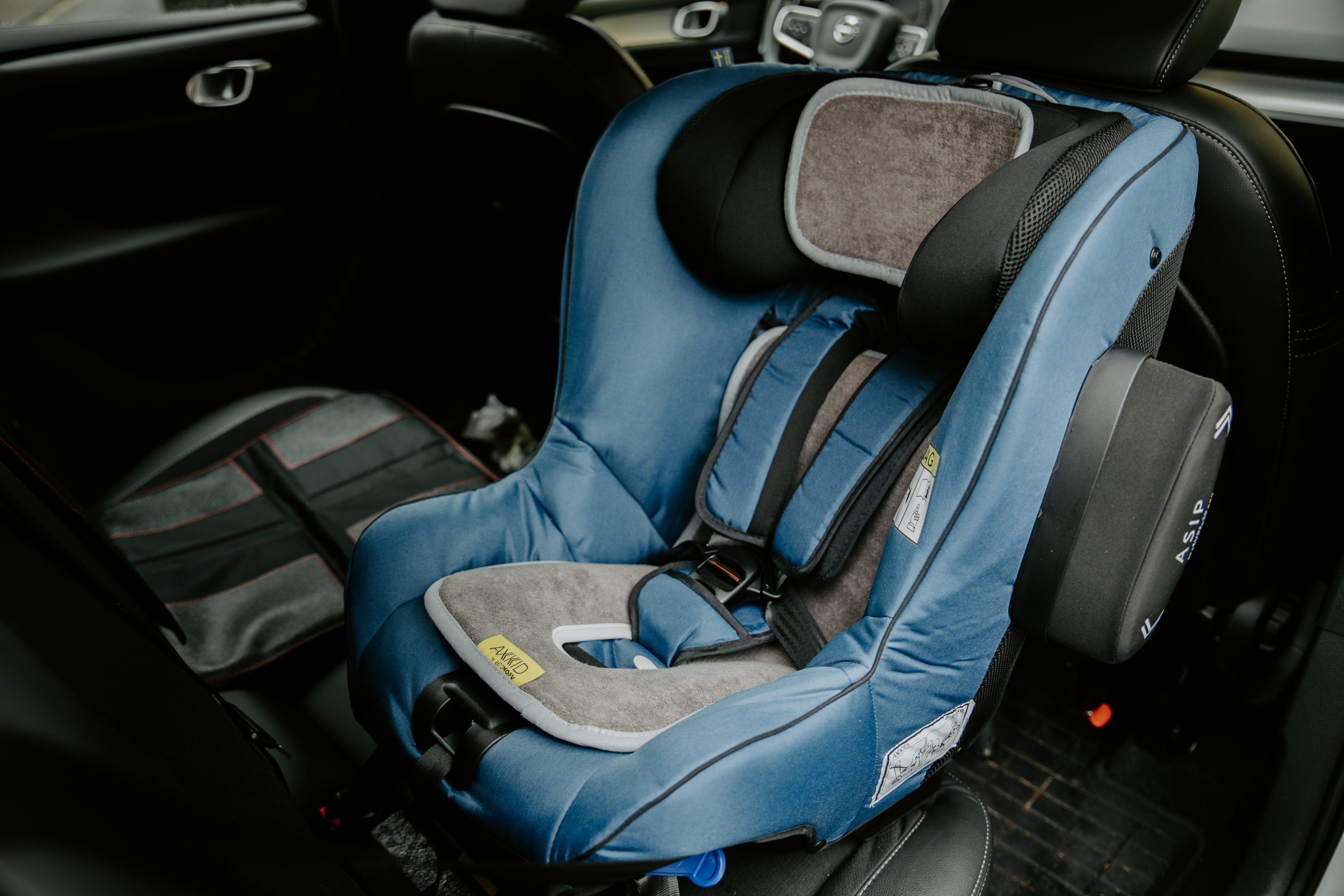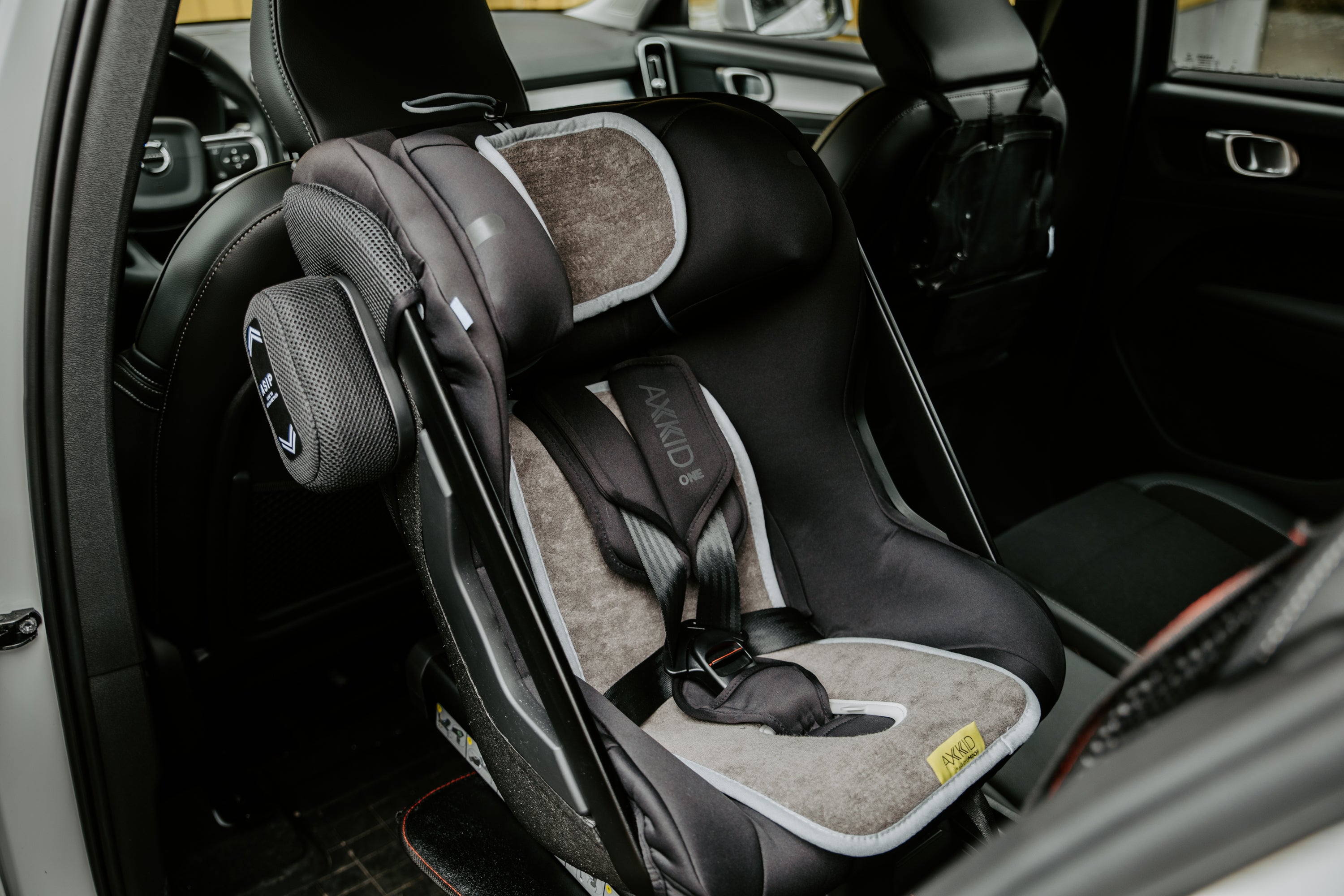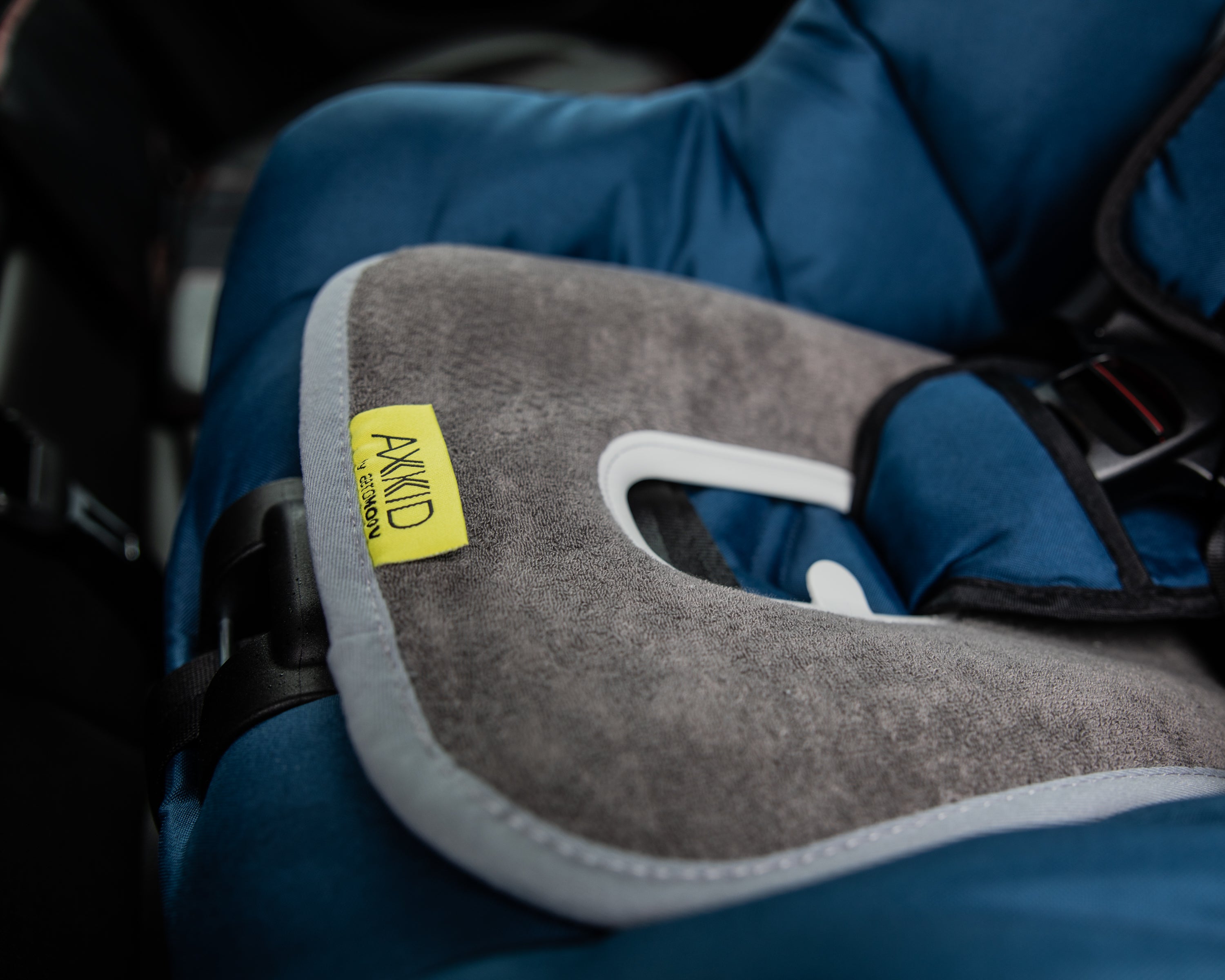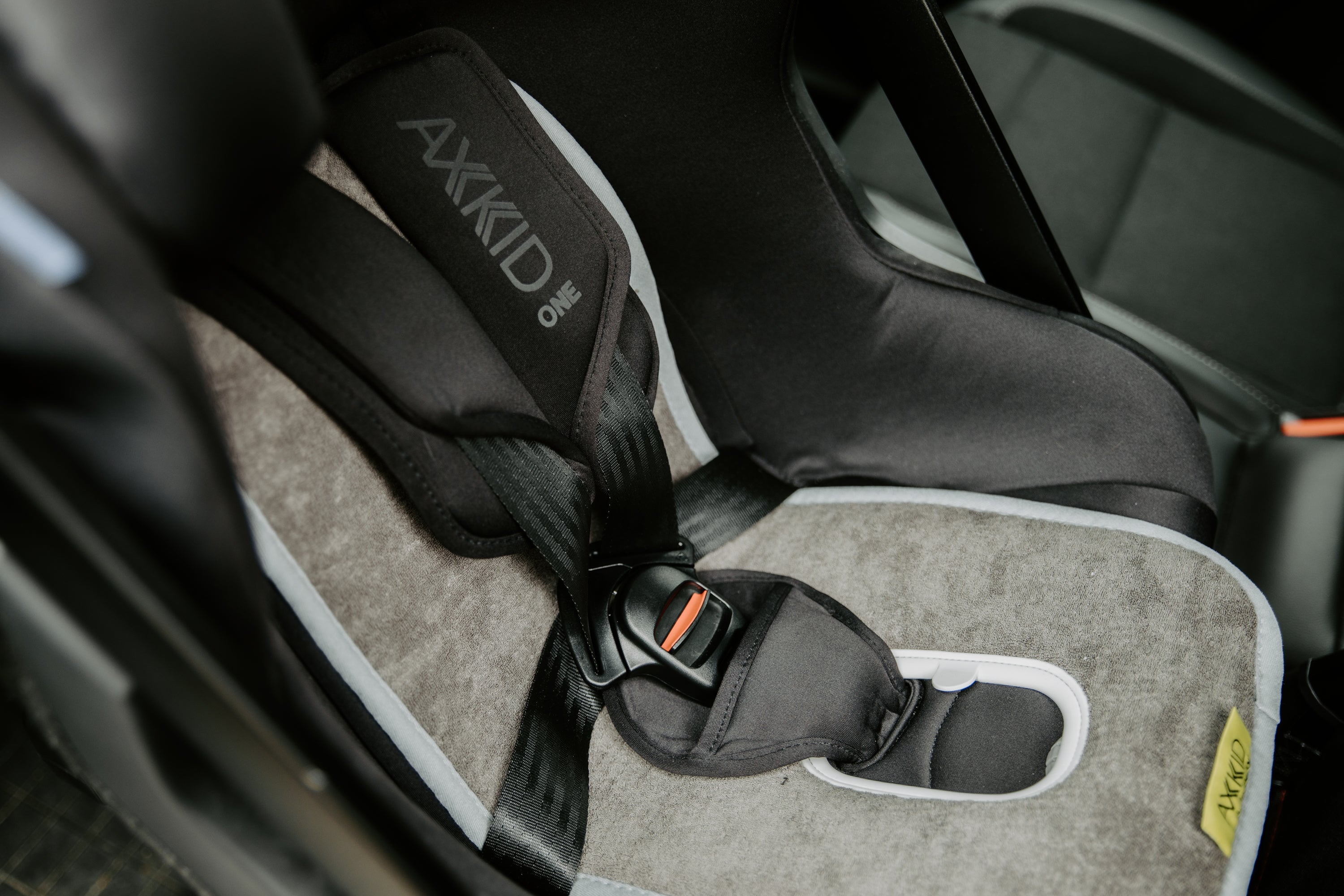 ---
Reduce the risk of overheating and avoid wet backs or clammy hair on hot days in the car. Stay comfortable and happy with Axkid Cooling pads. Axkid Cooling Pads help your child to keep the correct body temperature in the car seat during hot days.

Why Axkid Cooling Pads by AeroMoov?
Unique 3D technology dissipates excess heat and circulates fresh air.  

Absorbs moisture and perspiration. 

Soft, comfortable and machine washable  

Suitable for all Axkid's rear-facing car seats

Organic cotton & recyclable
Quick Car Seat Comparison
This useful tool will help you to make the best decision when choosing a car seat for your child by showing you when they can safely be used from and to (approx)
Axkid Minikid 2
Suitable from 32cms (bum to shoulder) usually 10 months +
Up to 25kg (approx 6 years)
Britax Maxway Plus
Suitable from 35cms (bum to shoulder) Usually 12 months +
Up to 25kg (approx 6 years)
Avionaut Sky
Suitable from Birth (40cms)
Up to 25kg ( approx 6 years)
Axkid Move
Suitable from 30cms (bum to shoulder) Usually 9 months+
Up to 25kg (approx 6 years)
Axkid ONE2
Suitable from 61cms (6months+)
up to 23kg/125cms (approx 6 years)
Axkid ONE2+
Suitable from Birth (41cms)
up to 23kg/125cms (approx 6 years)
Axkid Minikid 3/4
Suitable from 61cms (6months+)
Up to 36kg/125cms (approx 6/7 years)
Besafe Stretch
Suitable from 61cms (6months+)
Up to 36kg/125cms (approx 6/7 years)
FAQ's
Some of the most asked questions can be found here
Do you provide remote support if we buy online?

Yes, we help lots of customers in this way. Once you have received your seat, get in touch and we will be with you every step of the way. We don't just sell you a seat, we make sure you install it and use it correctly too!
How long will it take to get my orders?

It depends on where you are in th UK. Most orders are processed and dispatched on the same day, delivery is next day (if ordered before 1pm) Accessories may take up to 5 days to be dispatched as we have dedicated collections from couriers twice a week for these. Tracking will be added to your order once dispatched and you can keep an eye on them there.
Can I see demo some seats and buy there and then?

Of course. We believe in helping you to make the right choice for your family.

We usually help to narrow down your choice by understanding your budget, vehicle and child, then once an appointment has been booked for you, we can show you these seats and there will be brand new boxed ones ready for you to choose!

You are welcome to book a demo or an install (of a seat purchased from us) Both are chargeable at £30.
We are based in Stourbridge but we cover the majority of the Midlands. We are able to offer at home services as well as here with us.

Just a few of the areas we cover are: Stourbridge, Dudley, West Bromwich, Halesowen, Birmingham, Coventry, Warwick, Tamworth, Cannock, Wolverhampton, Leicester, Nottingham & Derby.

We assist a lot of our non local customers remotely, via our online services.