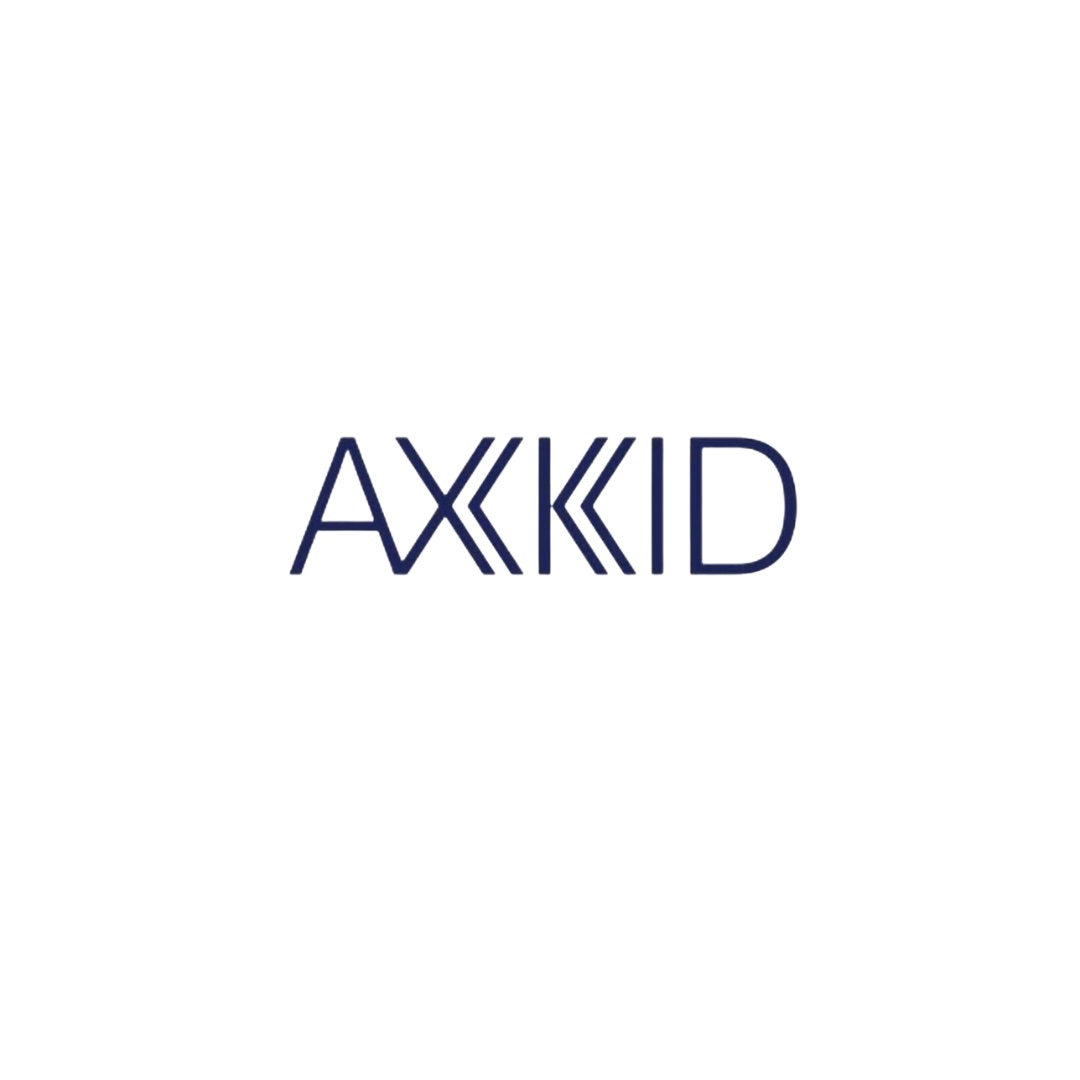 View the Axkid range
Axkid are a Swedish company with a passion for child safety on the roads. Their solution is rear-facing travel, for as long as possible. Axkid, just like us believe that safety, comfort and training must be intertwined. Improved standards and greater awareness save lives.
Filters
Save $129.00
Save $129.00
Save $129.00
Save $130.00
On sale
Save $104.00
Free shipping on all car seats
Our main choice of courier is DPD Local - Order before 12pm for next day delivery
Customer service
We want all of our customers to have a great experience with us right from the start,
Our online webchat is open 24/7 and we usually reply with 30 mins.
Refer a friend
If you refer a friend to us that makes a purchase from July 2023 onwards just let us know and we'll send you a £20 voucher to redeem on any item.
Secure payment
We offer a range of safe and easy payment methods including, Credit/debit card, Apple Pay, Paypal, Clearpay, Klarna.