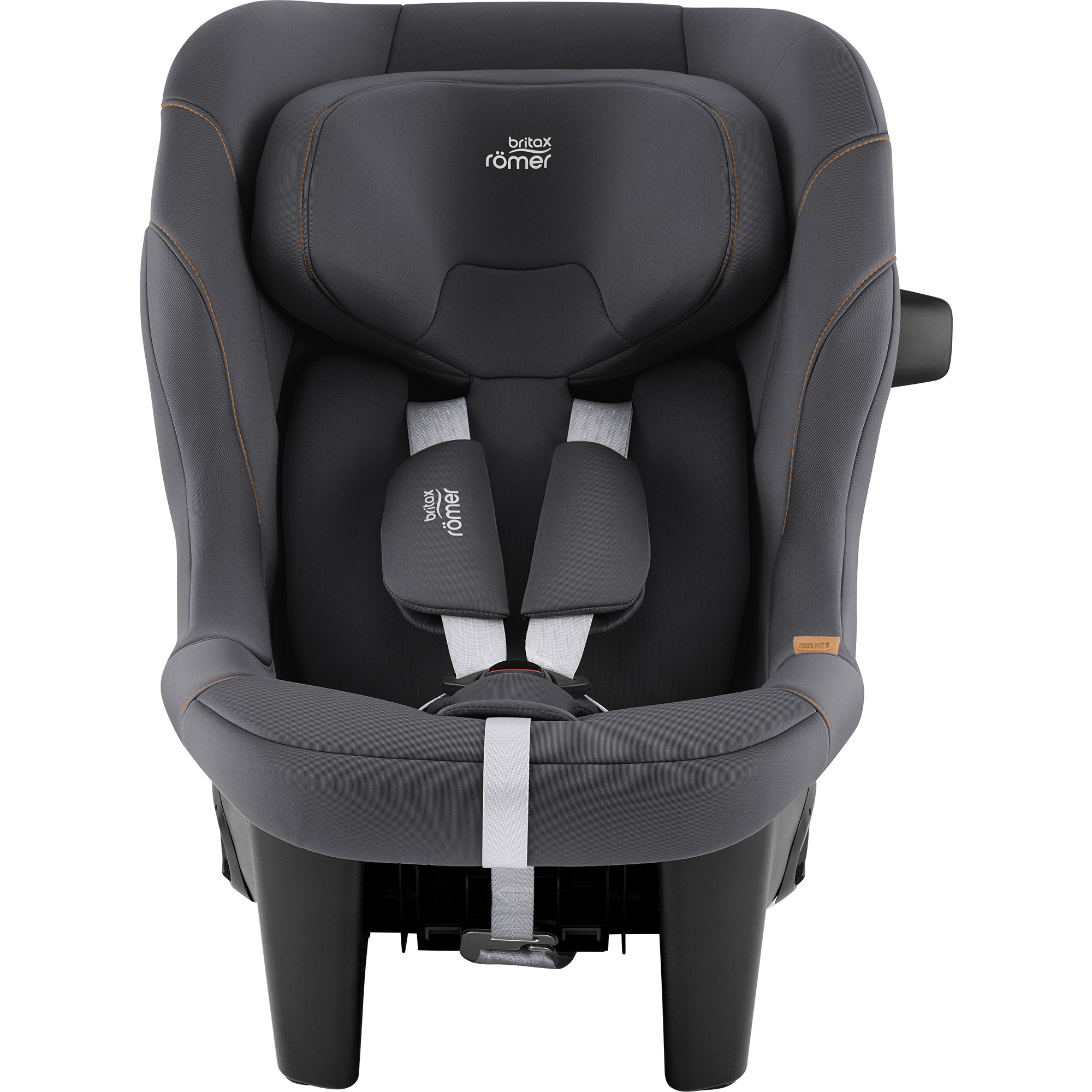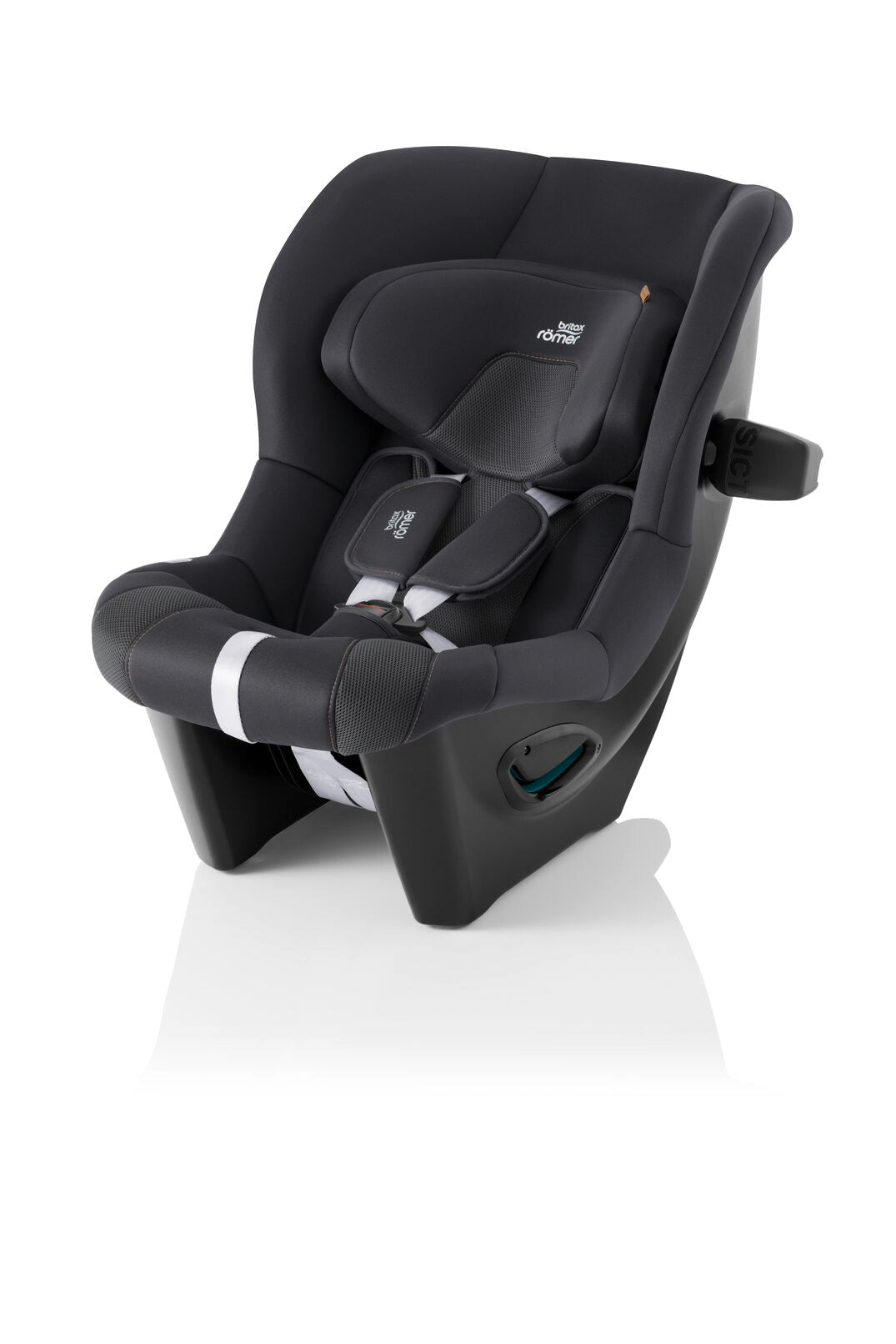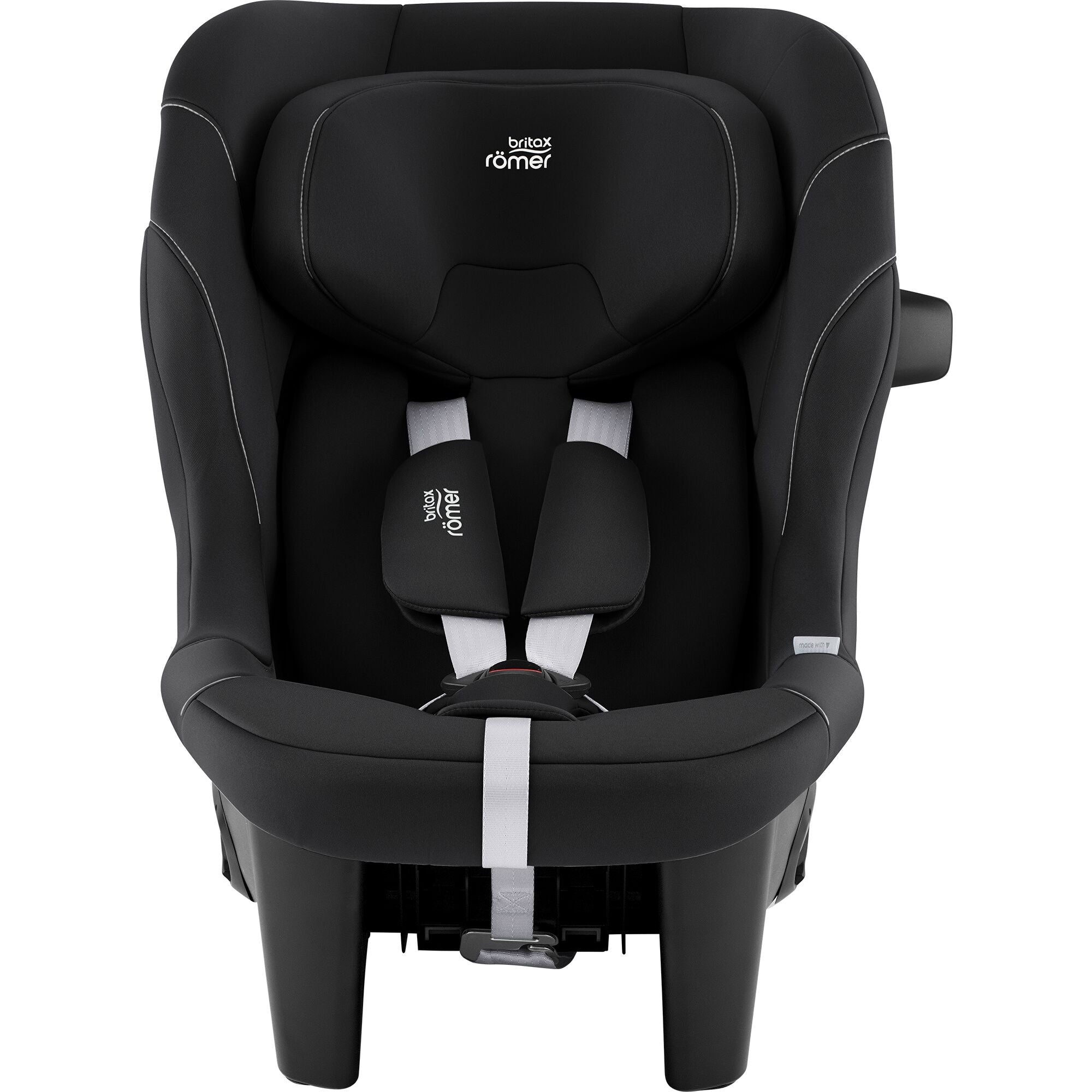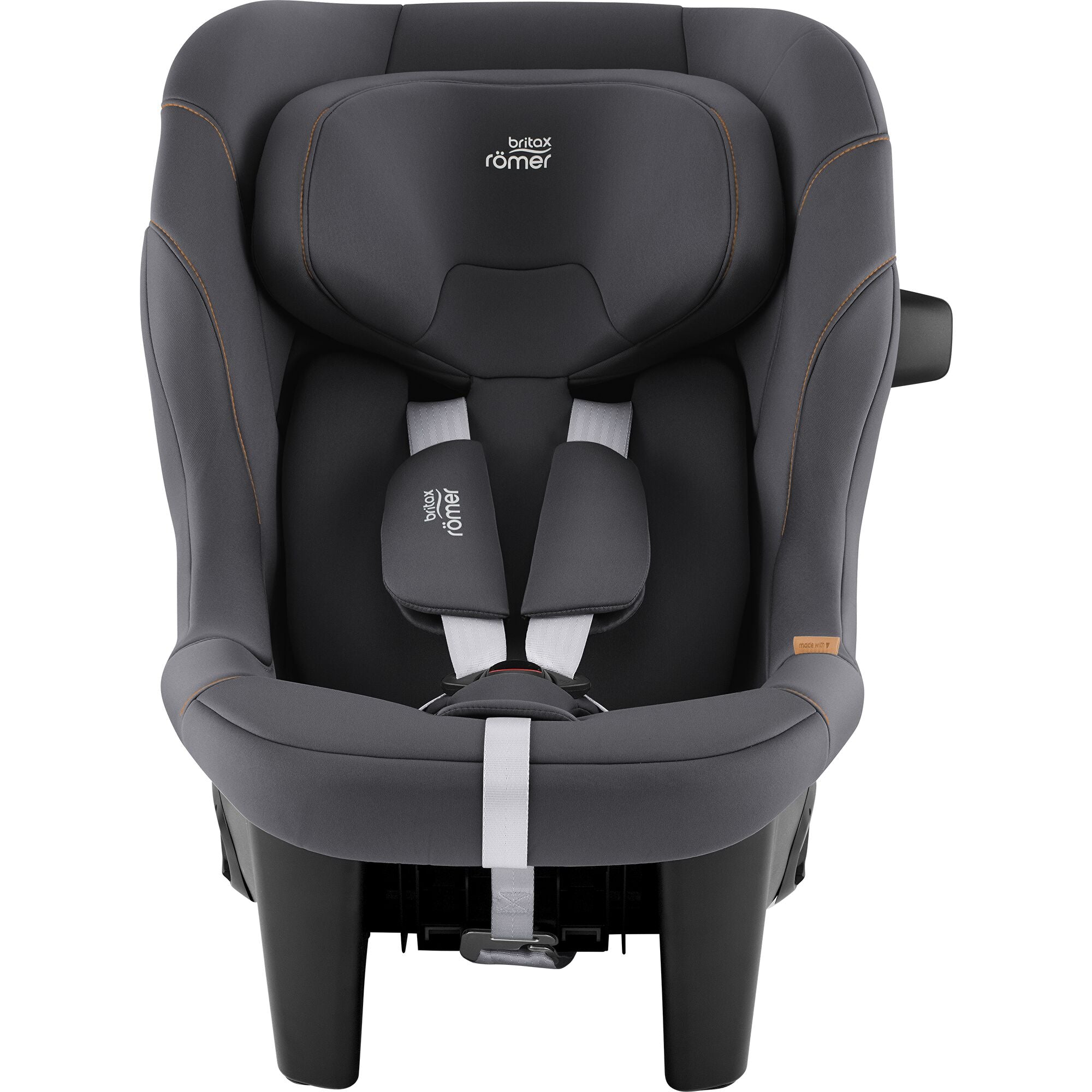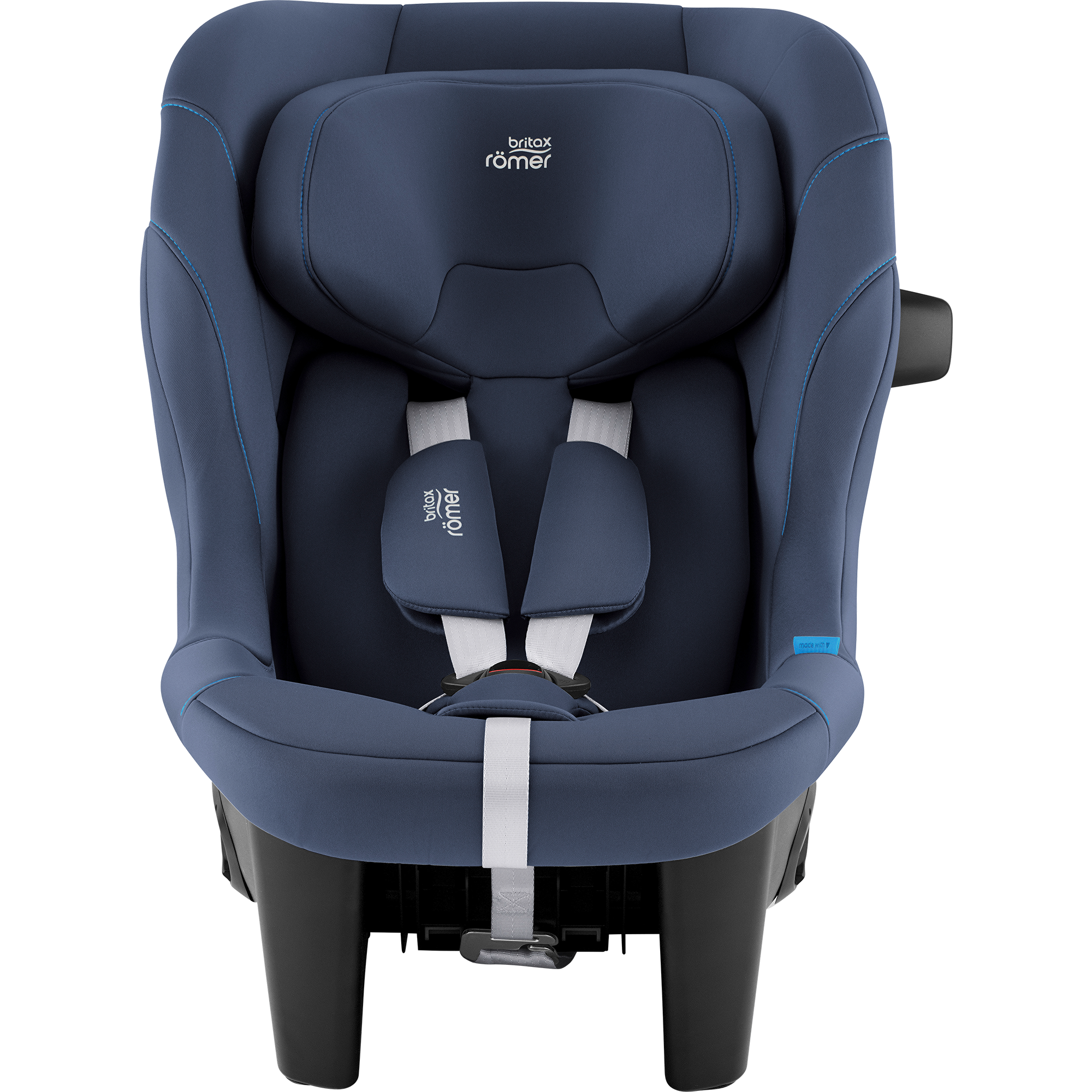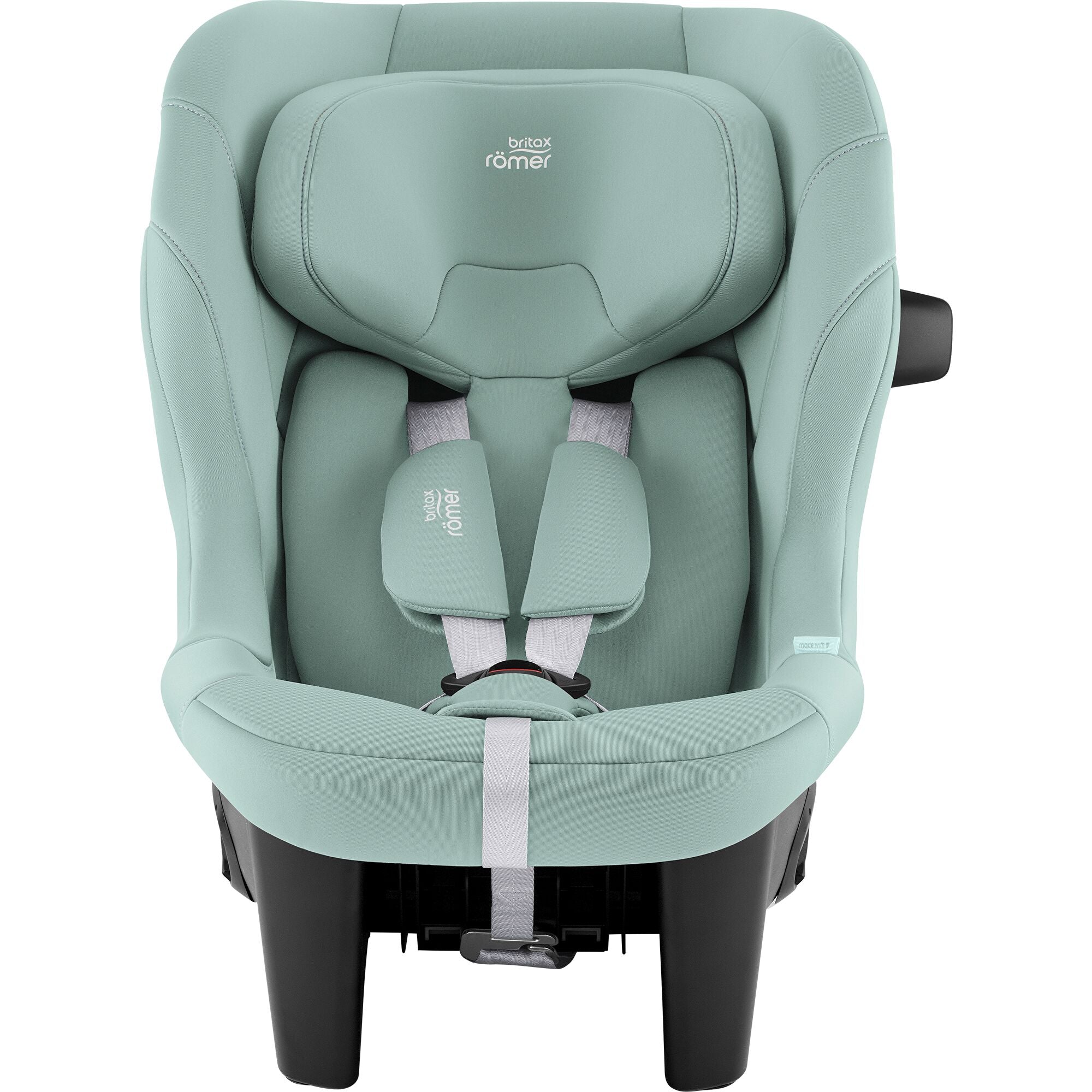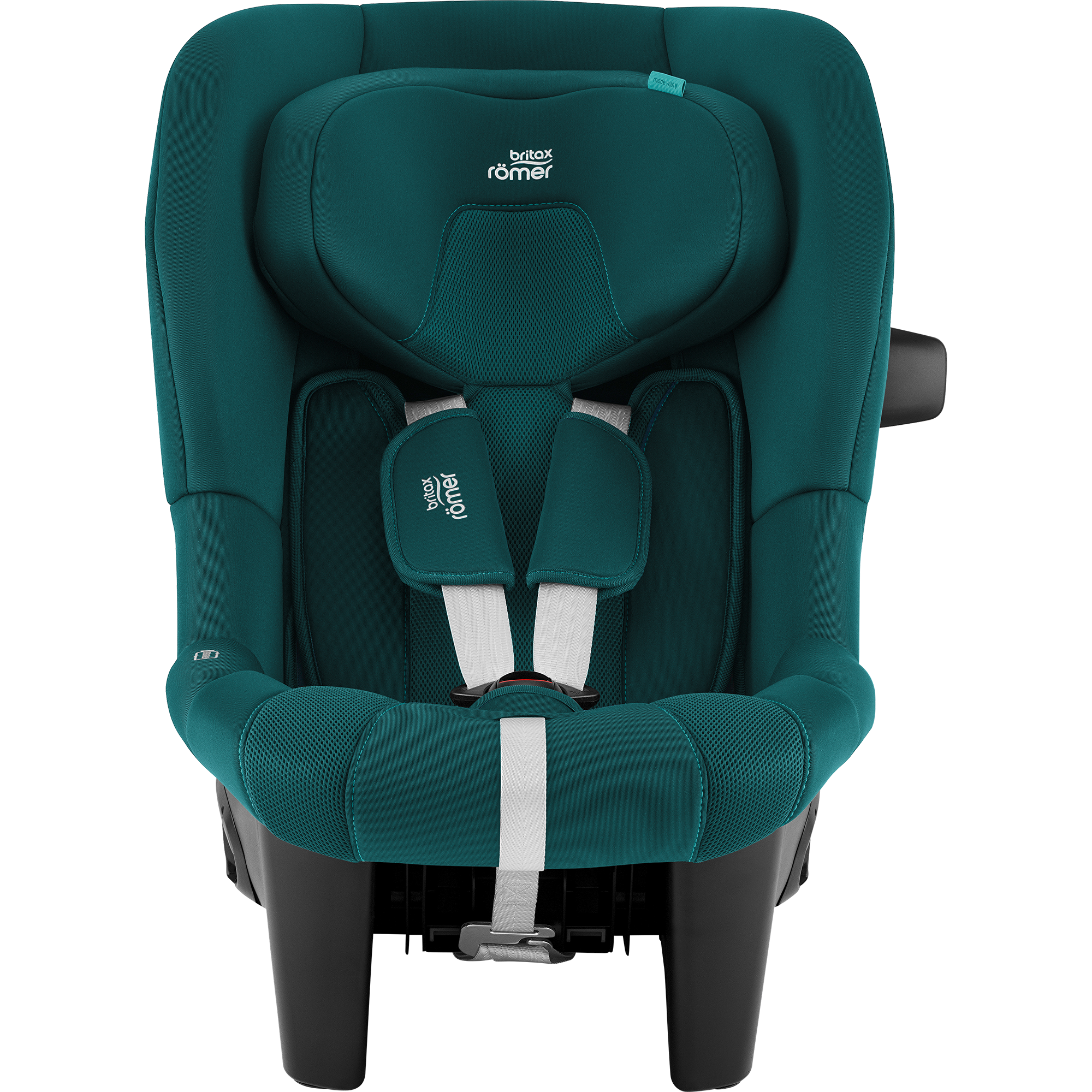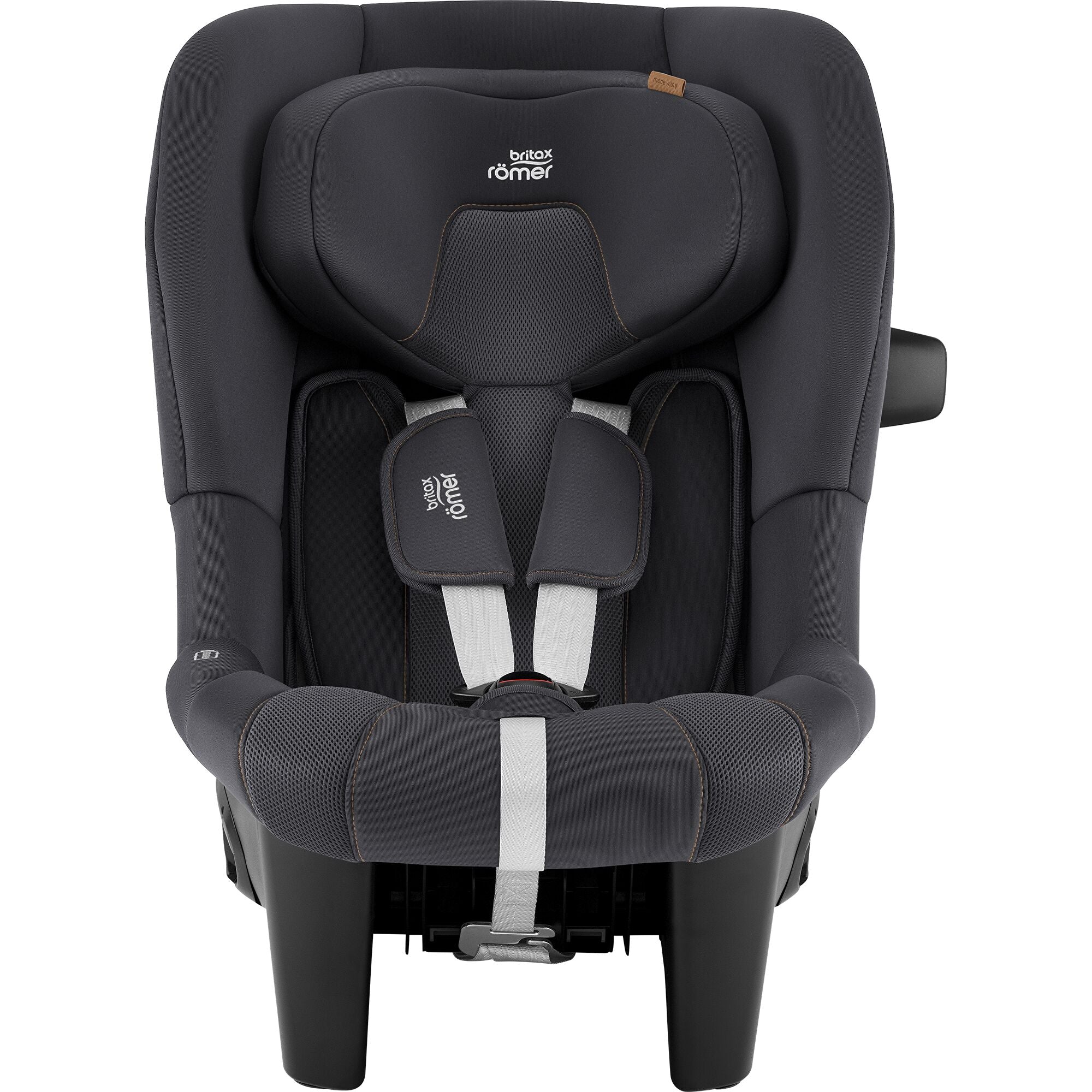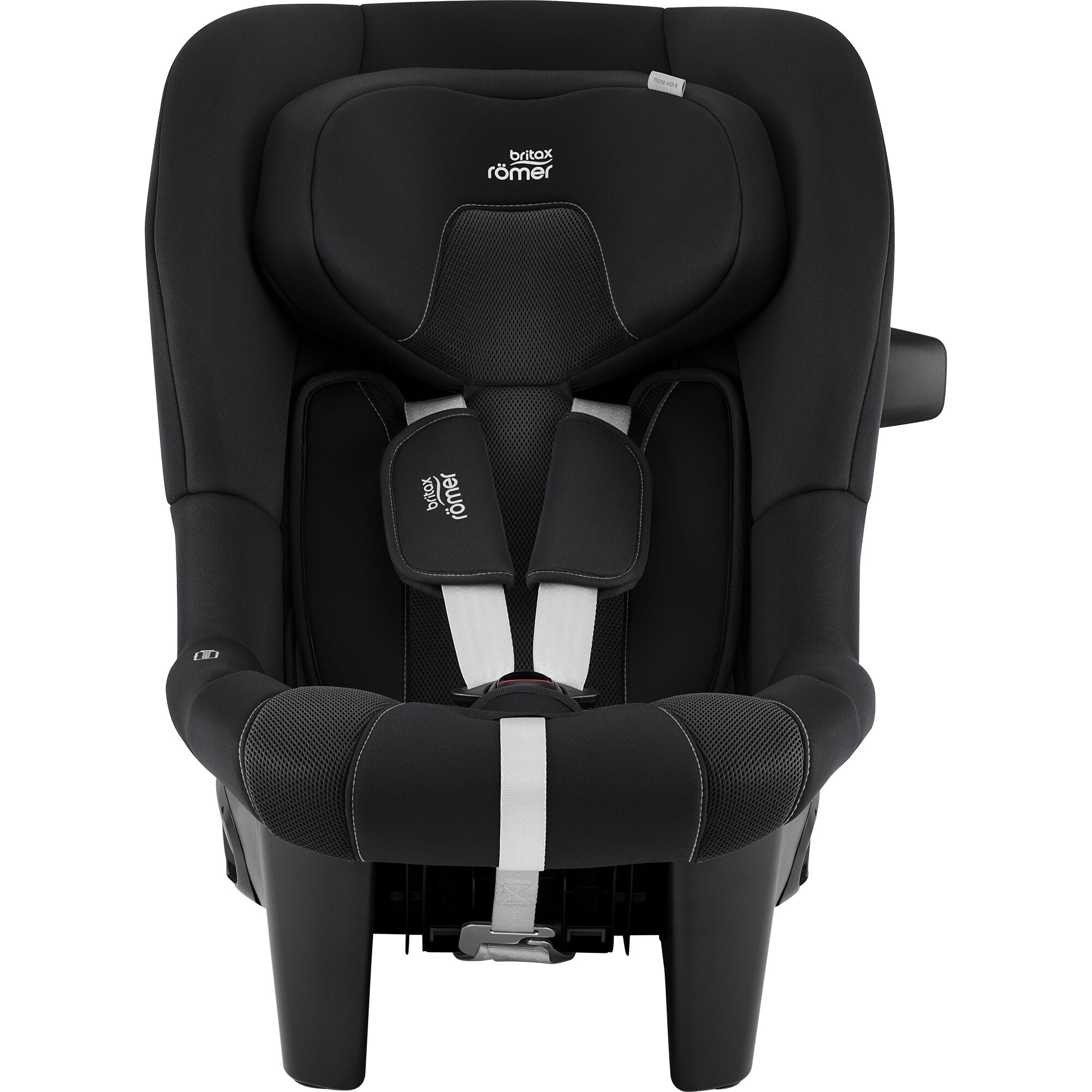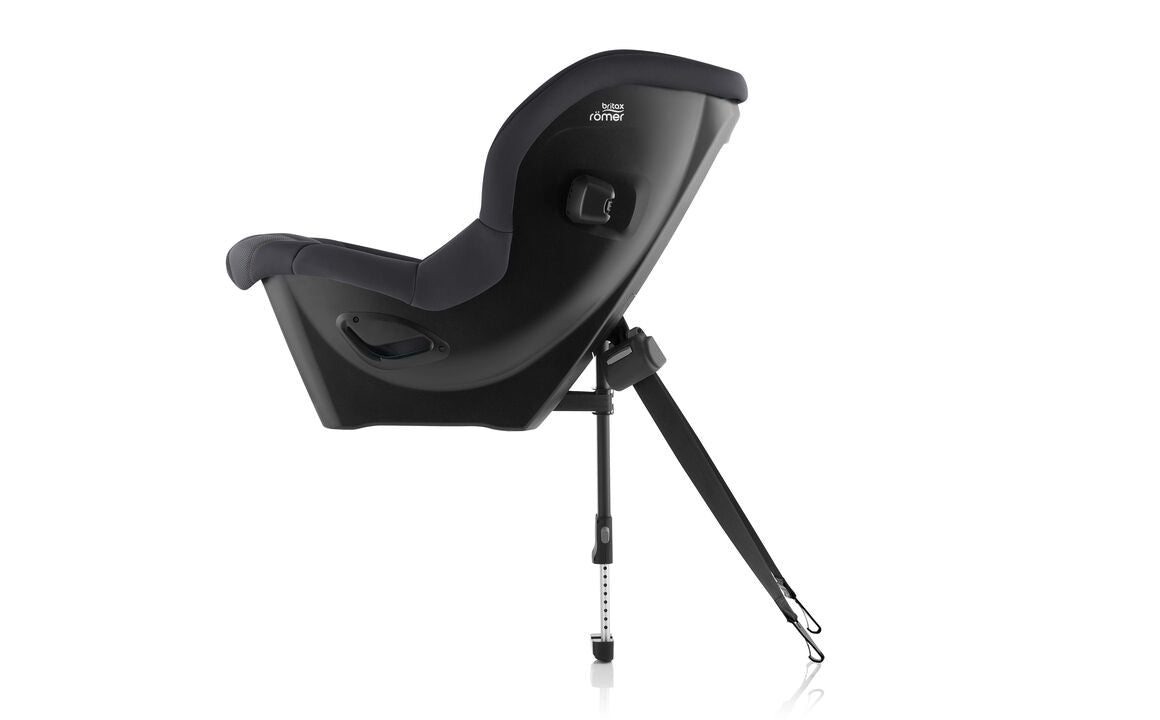 Britax Max-Safe Pro
---
Let your little one look forward to a great and safe future as they travel in the safest way possible – in a rearward facing position. With the MAX-SAFE PRO you have a companion, who will protect your little one up to 7 years (125 cm / 36 kg). That way your little travel buddy enjoys rearward facing driving for longer and is prepared for any adventure. Whether it's a short or long trip, with the MAX-SAFE PRO you can be confident that your little sunshine will travel safely and comfortably. What's more, the seat is Made in Germany, offers extra long usability and the installation is easier than ever - no need to worry. Enjoy safe travels together in peace!
TRAVEL SAFELY REARWARD FACING. You love to provide your tiny darling with unconditional protection – no matter what. With the MAX-SAFE PRO, you give your baby the safest way to travel: in a rearward facing position. In the worst-case scenario of a frontal collision, your child's body is gently pressed into the soft padded comfy seat shell and firmly secured. Thanks to the advanced side impact protection (SICT), your little one is additionally shielded from a side bump. This safety concept gives your little love more protection on your journey together.
WRAP YOUR LOVE IN COMFORT. MAX-SAFE PRO, the German-made companion for you and your little sunshine! With this seat, you can create a cozy and secure nest for your child to explore the world. Its soft padding and ergonomic design ensure safety and comfort. Even your tiny baby can rest peacefully with the included infant insert, providing extra protection and a reclined position. And guess what? MAX-SAFE PRO adapts to your child's growth with its adjustable headrest and harness. Need more legroom? The Spacer adds up to 8 cm, giving your adventurer extra comfort.
COMFORTING FOR YOU AS A PARENT. Your child loves you and you do everything to give your child the comfort they need. That's why we want to give you back a little peace of mind with the MAX-SAFE PRO! Installing the seat is a breeze with our new ClickTight System and intelligent tethers, ensuring a quick and secure setup. Thanks to the weight of only 9 kg, the MAX-SAFE PRO is comfortable to carry. The adjustable headrest and harness provide a snug fit as your child grows from 3 months to 7 years (61 - 125 cm | 36 kg). And after a muddy adventure, simply remove, wash, and reattach the cover. No worries, nothing stops you from the next muddy escapade!
COMPLETE SAFETY - SWEDISH PLUS TESTED AND UN R129 APPROVED. Rely on the MAX-SAFE PRO to keep your little one secure and protected. It's approved to the latest UN R129 regulations - mandatory from September 2023, you're perfectly prepared for the regulation change. What's more, MAX-SAFE PRO passed the strict Swedish Plus Test so you know your little one is safe on every journey.
COMFORTABLE, PROTECTIVE HEADREST Ensure optimum protection in a side collision: the V-shaped headrest is specially designed to limit the movement of your child's head, protecting their neck if the worst happens, whilst giving them space as they grow. It's quick and easy to adjust the headrest and harness simultaneously, so your child's completely comfortable, whatever their height.
INTELLIGENT RETRACTOR FOR A SECURE FIT 
Your little treasured child is safe and sheltered with MAX-SAFE PRO. Also, installation is easy, so you don't have to worry about a thing. Special lower tethers with intelligent retractor help you tighten the seat. After fixing, the lower tethers are automatically pulled tight to give the seat a secure fit. This allows you to easily install and position MAX-SAFE PRO safely. That's it!
SPECIAL PROTECTION AND COMFORT FOR INFANTS To make your precious little sunshine feel like they're lying in a loving, warm nest, you can use the infant insert. This allows your little baby to lie in a more reclined position up to 87 cm, where they can feel comfortably sheltered. The additional soft padding gives your baby additional security and creates an atmosphere filled with comfort.
Specification
Dimensions (H x W x D) 58 x 44 x 77 cm 
R129 Compliant 
Swedish Plus Tested