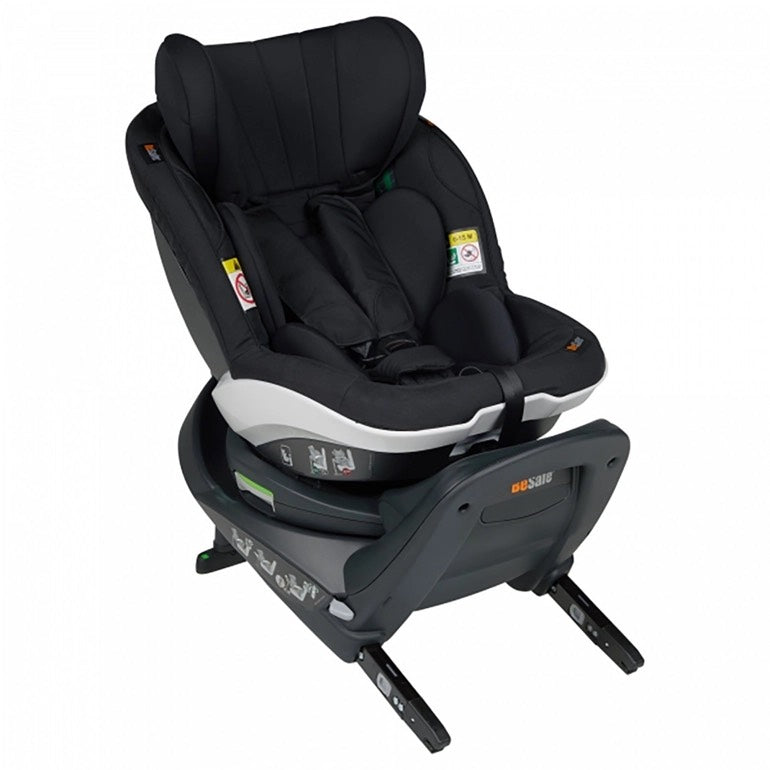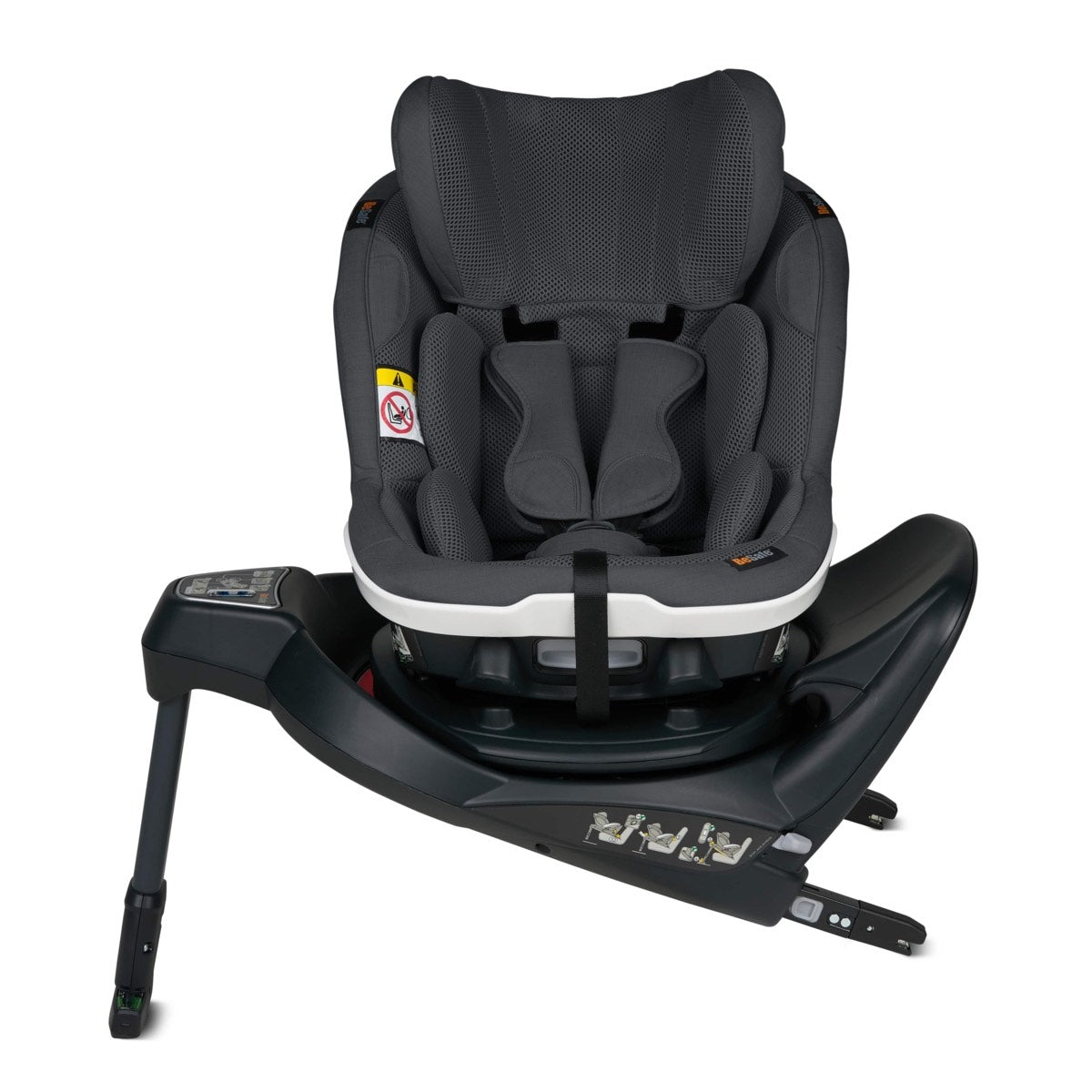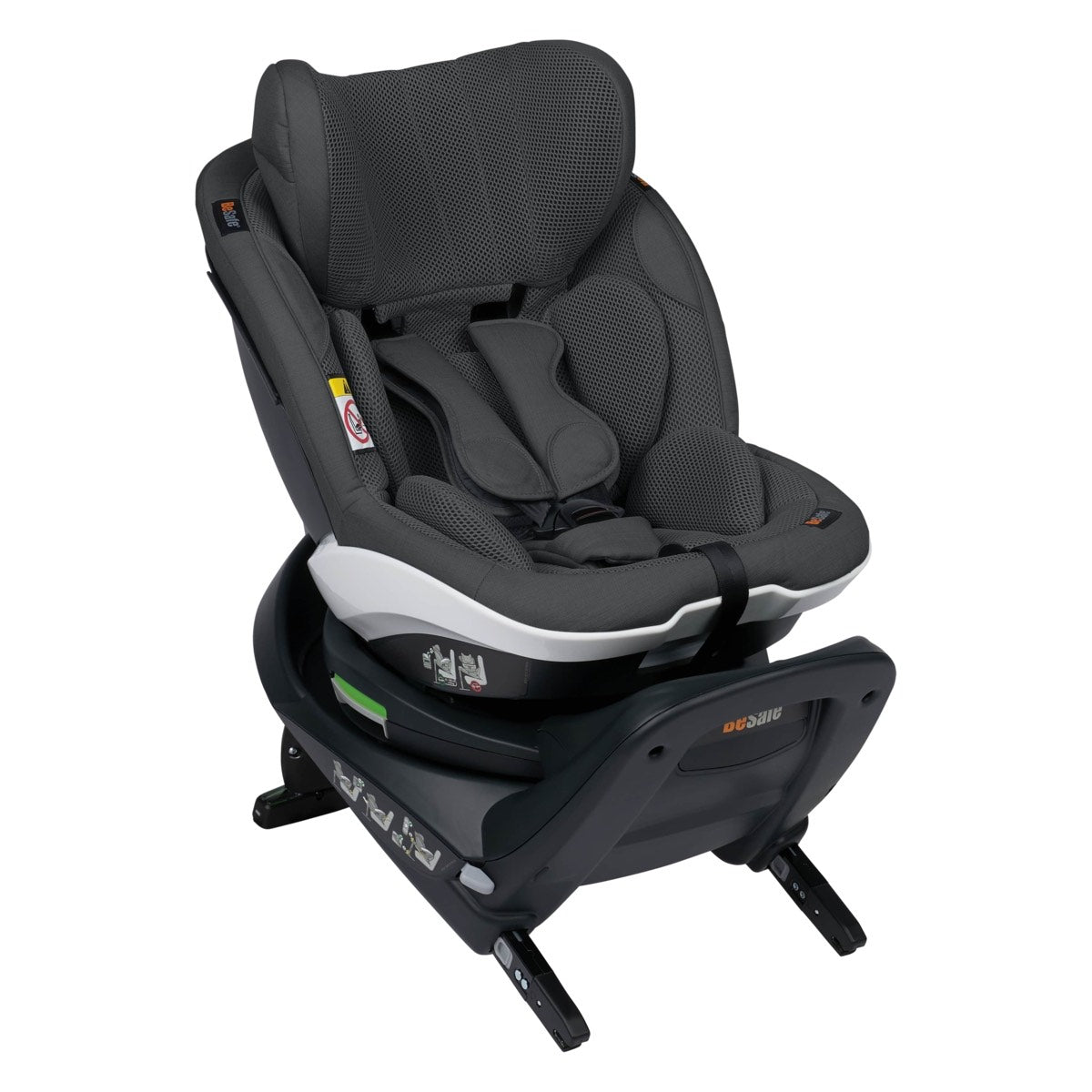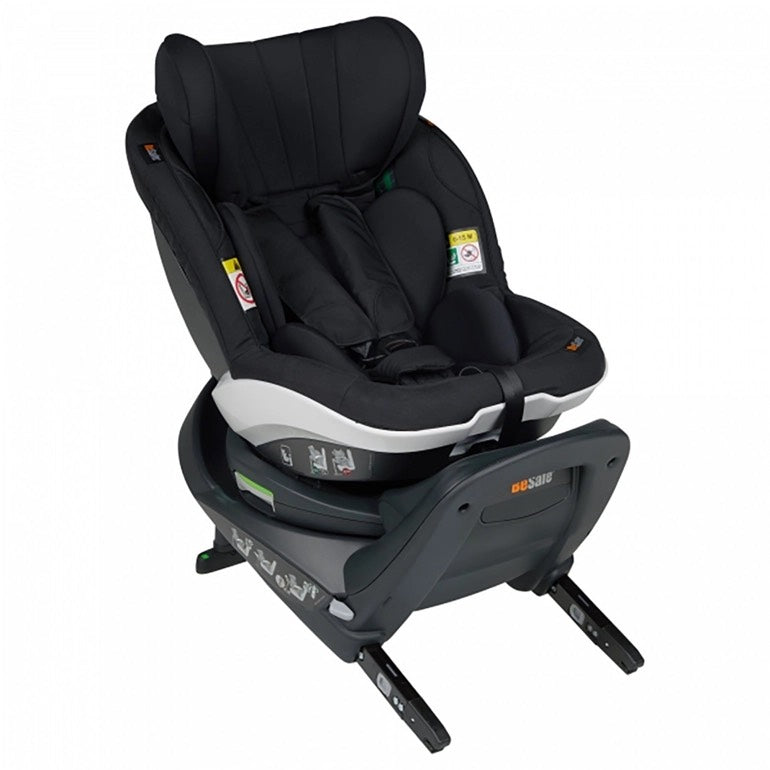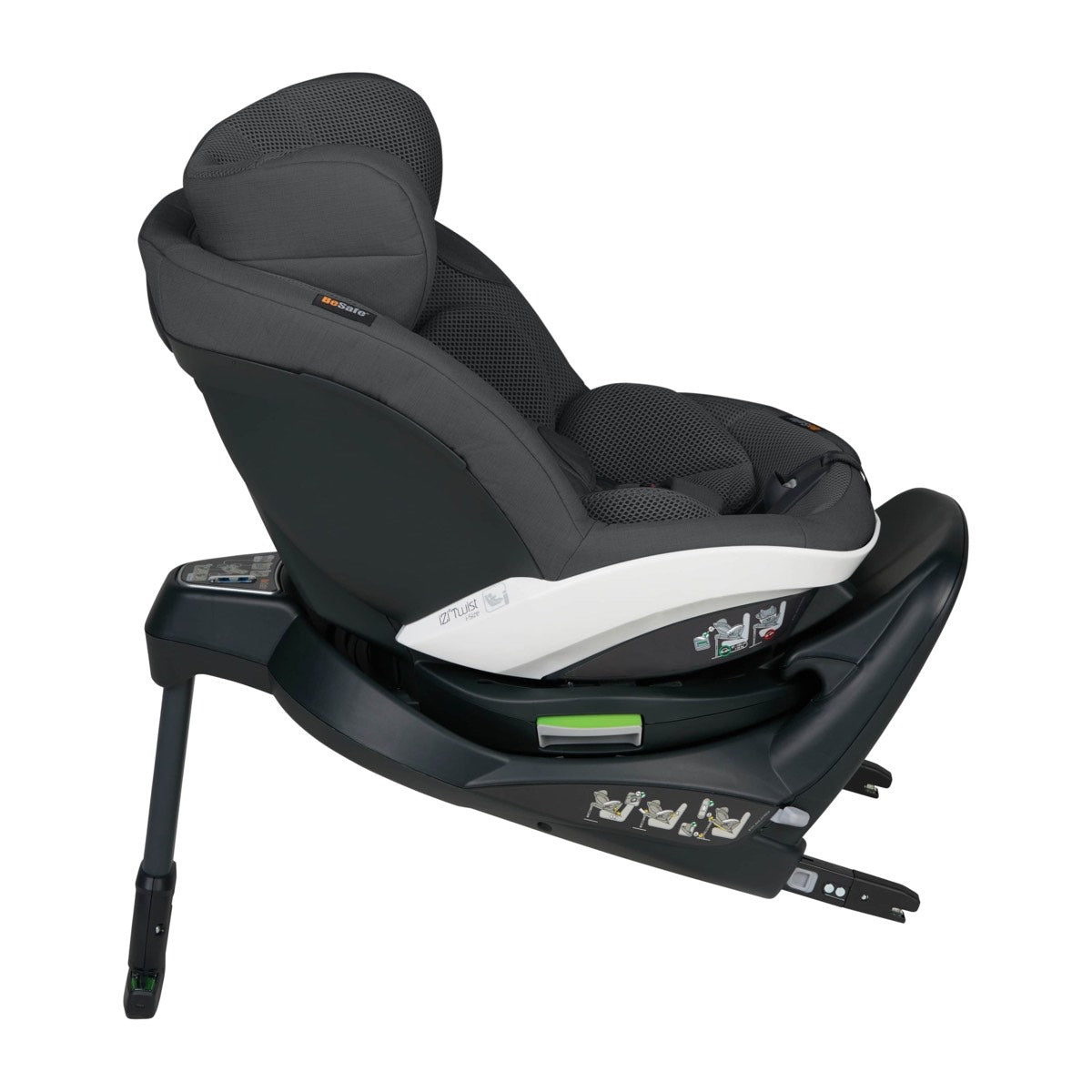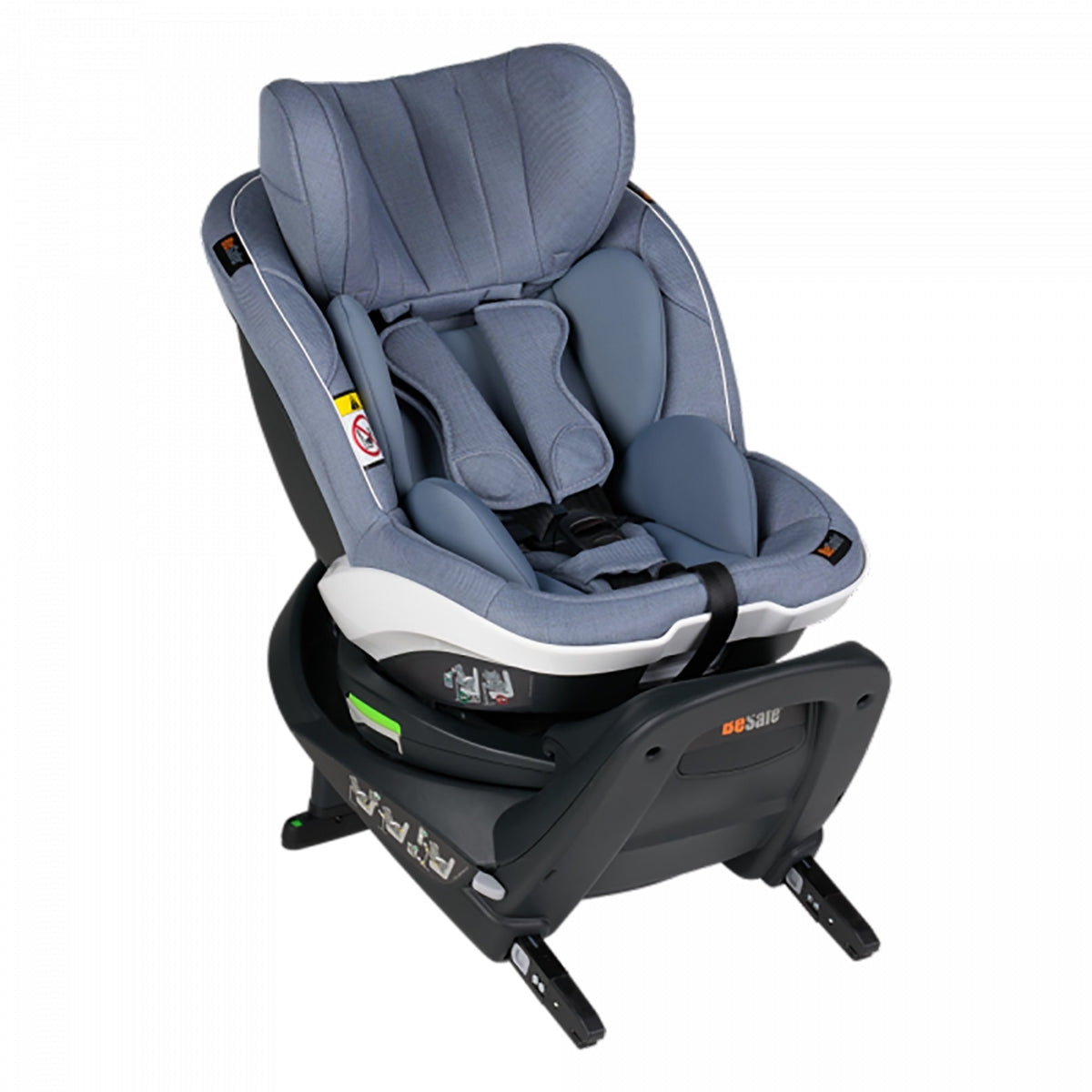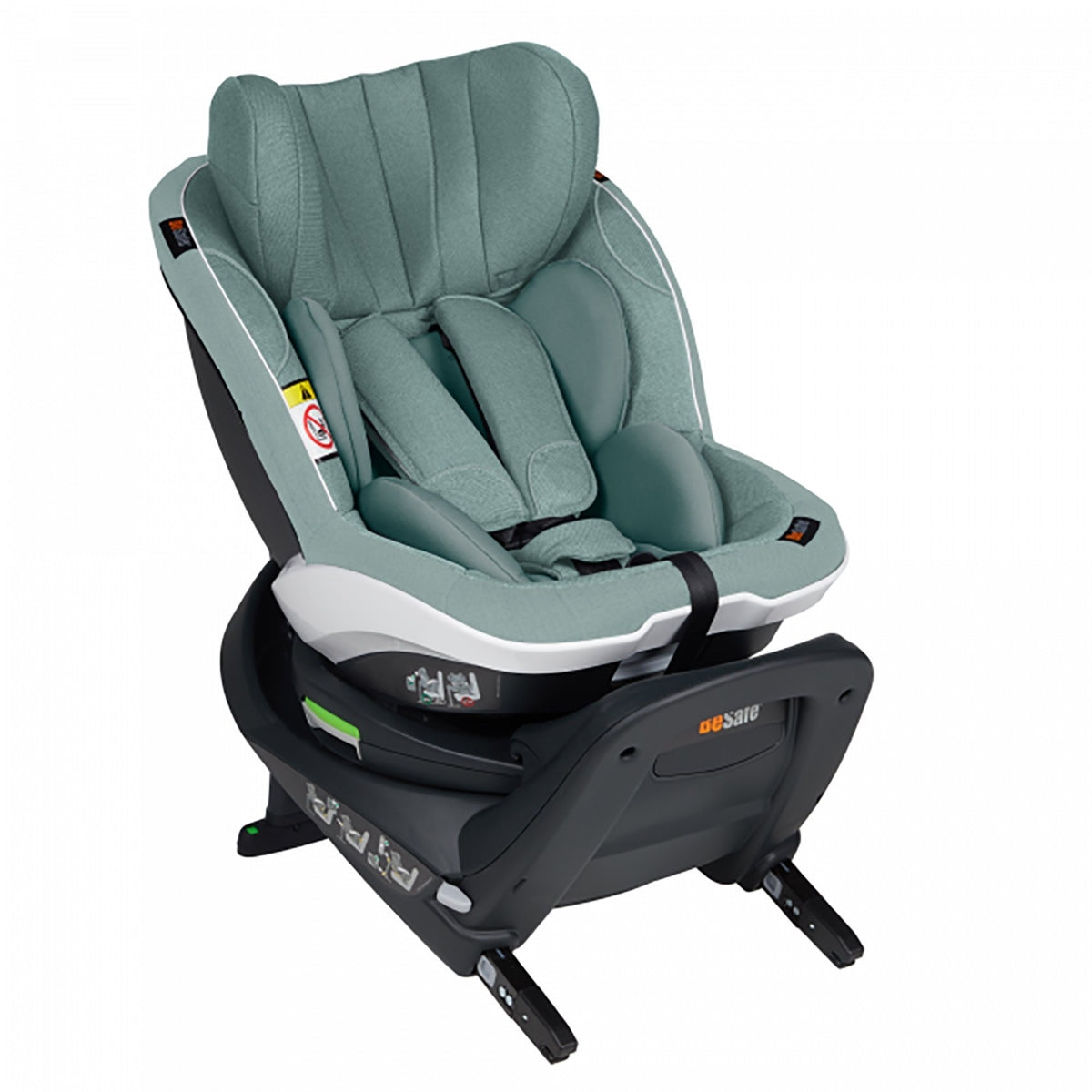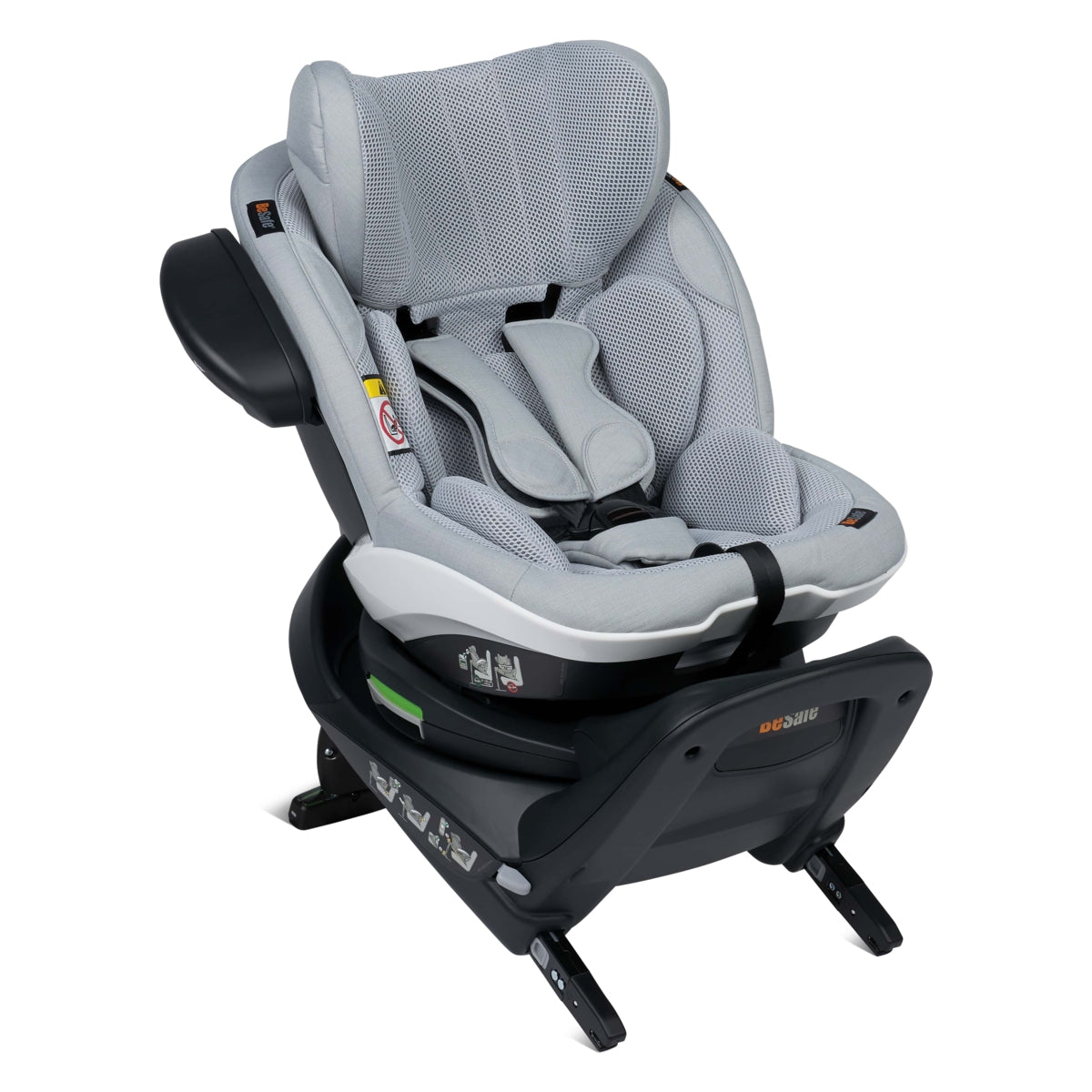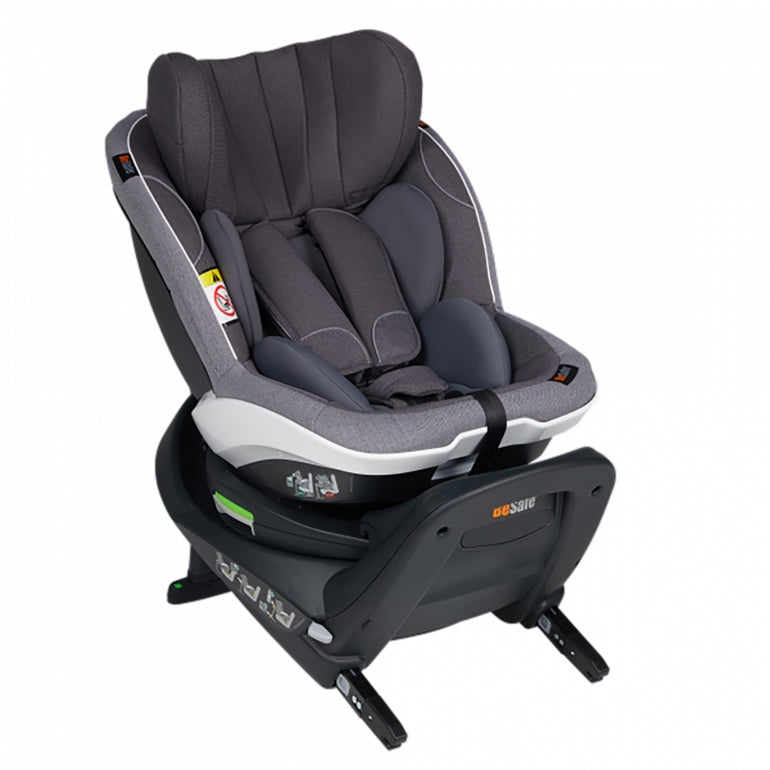 Besafe iZi Twist I-size
---
BeSafe iZi Twist i-Size: the side-to-side 180° rotation of this toddler seat allows you to easily take your child in and out of the seat. It not only passed the world's toughest crash test – the Swedish Plus Test – but also achieved the highest safety rating 'Very Good' in the independent Adac test. 
Double-layer-Safety for toddlers
Built-in side impact protection (SIP) in the seat shell
Additional side impact protection SIP+ with a customised shape
Protective and soft headrest with innovative Dynamic Force Absorber™
Passed the world's toughest crash test: the Plus Test
Approved to the latest UN R129 regulation
Allows children to always travel 5x safer rear facing until approx. 4 years of age/105cms/18kg.
State-of-the-art functionality for an easy everyday use
Magnetic Belt Assistants™ make getting in and out of the seat easy
Easily accessible with convenient side-to-side rotation
Adjustable recline positions even after installation
Optical & audio indicators for installation feedback
One-action adjustment of headrest and belts
Individualized Comfort
Universal Level Technology™ for the best sitting angle in any car
High-quality materials
Two-Fit Cushions™ for an individual adjustment to the child
Exceptional comfort with 4 recline positions
10-step adjustable headrest to grow with the child
Optimal air access through ventilation system in the back
Approved: UN R129 (i-Size)
Stature height: 61 – 105 cm
Max. weight: 18 kg
Age: approx. 6 months – 4 years approx
Direction: Rear facing
Installation: ISOfix